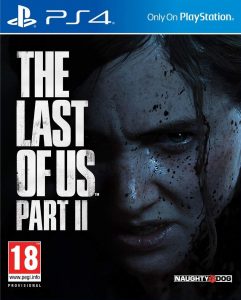 Ever since The Last of Us Part 2 launched there has been an element of the gaming community who have been saying nothing but hateful things about it. Now however, those people have gone too far for Naughty Dog to ignore them. Many press outlets awarded the game high review scores, and many people have […]
---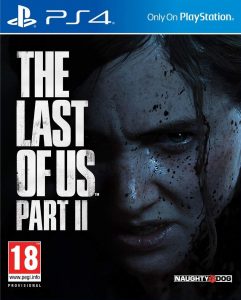 This week Naughty Dog confirmed that their latest release, The Last of Us Part 2, has already sold more than 4 million copies.
---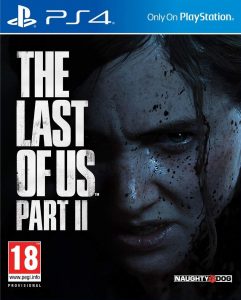 In Sony's recent State of Play livestream, Naughty Dog showed off some new details and gameplay for their upcoming release, The Last Of Us Part 2.
---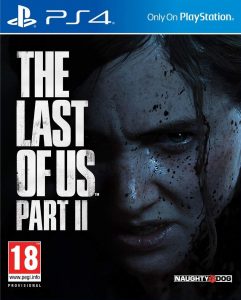 Late yesterday Neil Druckmann, Writer and Director for The Last Of Us Part 2, announced that Naughty Dog's latest game has just gone gold.
---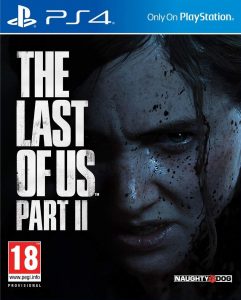 Sony and developer Naughty Dog announced a brand new release date for The Last Of Us Part 2, the 19th of June 2020.
---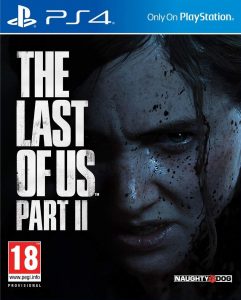 Sony has announced that two of their upcoming games, The Last Of Us Part 2, and Marvel's Iron Man VR, are both being delayed.
---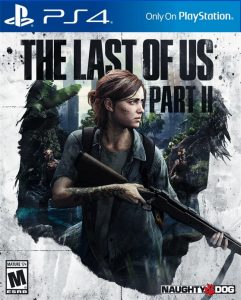 The Last Of Us 2 Co-Director recently posted a Tweet about job postings for the game's developer, Naughty Dog, to close out work on the Last Of Us 2
---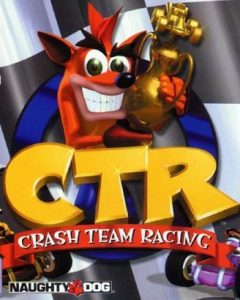 It seems as though in the wake of the success of Crash Bandicoot N.Sane Trilogy Activision is looking to create another remaster from the same franchise.
---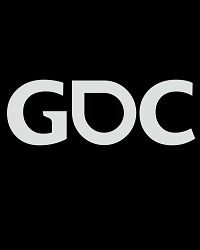 PlayStation has announced plans for what they'll be doing at GDC 2018. They'll be hosting talks focused on their best-known franchises such as God of War, Uncharted, and Crash Bandicoot, whilst also providing assistance to developers in both business and technology specializations.
---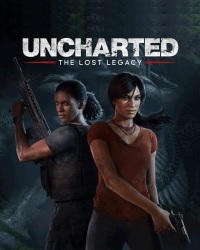 Uncharted: The Lost Legacy, a spin-off from the main game series, is scheduled for release later this year.
---