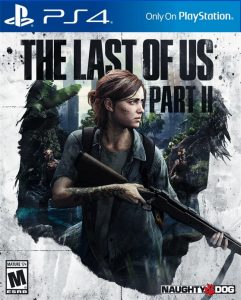 The Last Of Us 2 Co-Director recently posted a Tweet about job postings for the game's developer, Naughty Dog, to close out work on the Last Of Us 2
---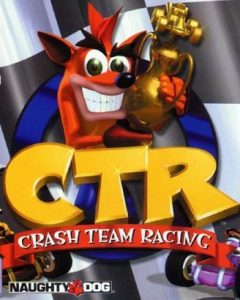 It seems as though in the wake of the success of Crash Bandicoot N.Sane Trilogy Activision is looking to create another remaster from the same franchise.
---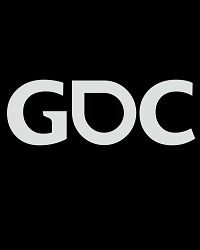 PlayStation has announced plans for what they'll be doing at GDC 2018. They'll be hosting talks focused on their best-known franchises such as God of War, Uncharted, and Crash Bandicoot, whilst also providing assistance to developers in both business and technology specializations.
---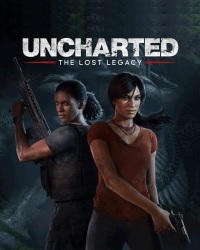 Uncharted: The Lost Legacy, a spin-off from the main game series, is scheduled for release later this year.
---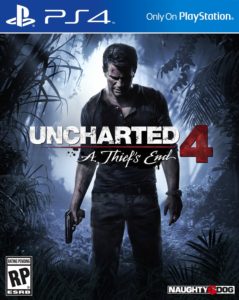 Uncharted 4: A Thief's End was given the best game award at BAFTA 2017 awards, although the game had missed out on seven other titles earlier that evening.
---
Sony has announced on the Playstation Blog that PS3 classics the Jack and Daxter Trilogy will be making their way to PS4 this year.
---
Christophe Belestra, Co-President of Naughty Dog announced his retirement, saying that after fifteen years his last day with the company would be April 3rd.
---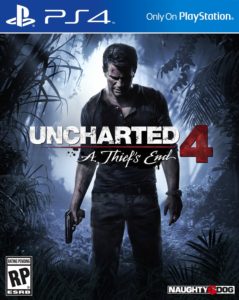 Uncharted 4 has sold a total figure of more than 2.7 million copies in its first week on the shelves, and has earned itself records in other areas, too.
---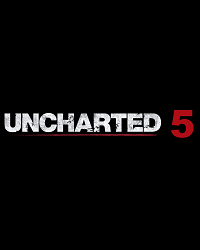 The director of the upcoming Uncharted 4, confirmed that Naughty Dog wouldn't make another Uncharted game but may allow another developer to do so.
---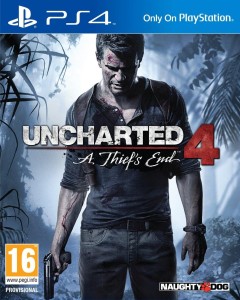 The president and CEO of Sony Computer Entertainment's American division has revealed that Uncharted 4: A Thief's End has been delayed for a third time, mere weeks before its previously scheduled release date.
---