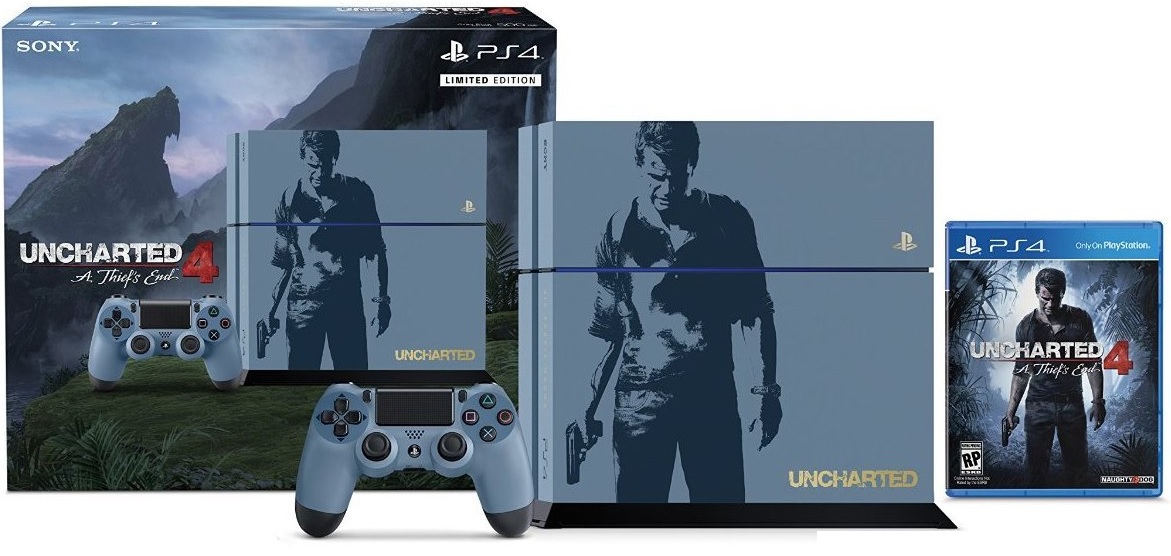 A specially customized PlayStation 4 console has been designed in anticipation of the upcoming release of Uncharted 4.
Sony has announced the Uncharted 4: A Thief's End PS4 bundle, which includes a limited edition PS4 console design featuring the game's hero, Nathan Drake.
The uniquely designed PS4 comes in a blueish grey shade, as well as an embossed logo of Drake taken from the game's concept artwork. Likewise, the controller comes in the same naval hue with black trimmings.
Uncharted 4's exclusive console also comes with the inscribed Latin phrase 'Sic Parvis Magna', which translates to 'greatness from small beginnings. This is said to be the motto of the 16th century explorer Sir Francis Drake, the supposed ancestor of the game's protagonist, which is also engraved on Nathan Drake's ring in game.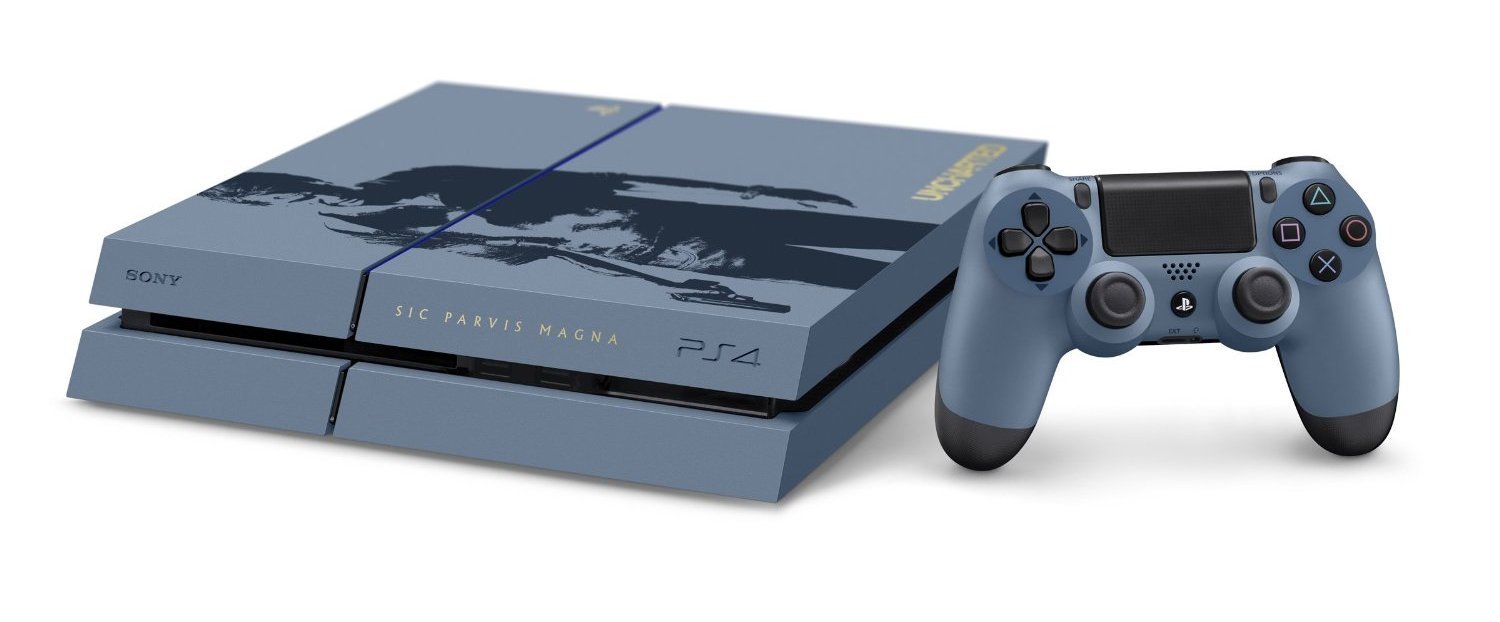 Naughty Dog's Uncharted 4 continues the story of Nathan Drake, sending him to the mysterious pirate colony Libertatia. The developer, also famous for Crash Bandicoot and Jak and Daxter, said that A Thief's End will be the greatest adventure in the series so far.
Sony will also be throwing special preorder bonuses into the mix as well. Those who order the console bundle in advance will also get their hands on codes to download three extra pieces of content. These are multiplayer mode Uncharted Points, a Golden Weapon Skin and an Uncharted: Drake's Fortune outfit.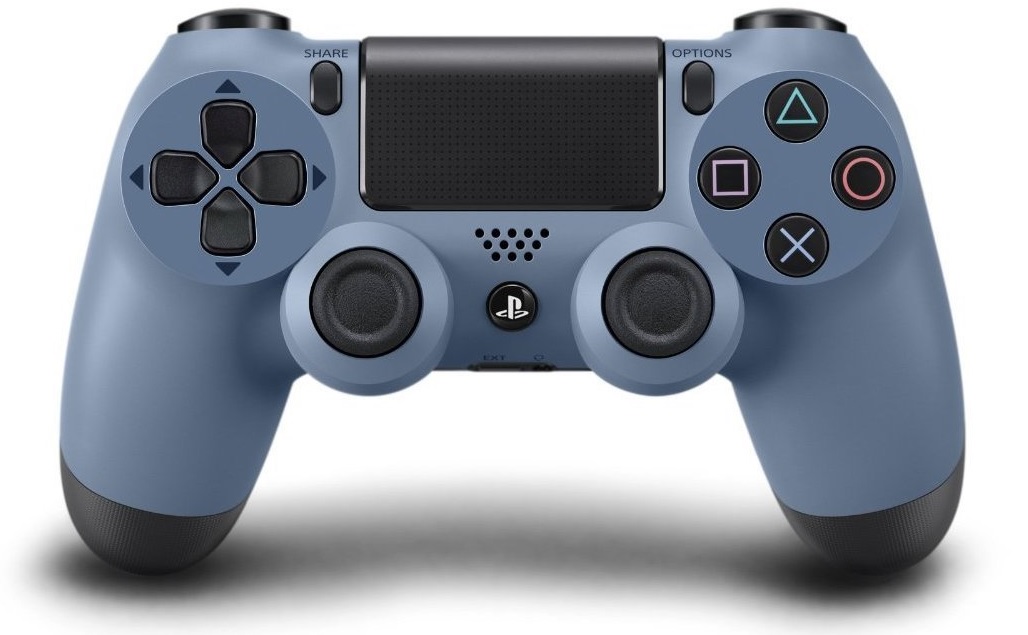 The bundle will be released alongside Uncharted 4: A Thief's End on 26th April 2016 in the US and on 29th April 2016 in the UK, and will include a Blu-ray copy of the game. Sony will also offer the Grey Blue DualShock 4 controller separately from early March onwards. Finally, Sony and Naughty Dog will release a limited edition Grey Blue edition of their Gold Wireless Headset, featuring the same colors and motto as the console. This will also be released in early March.
Related Topics:
PlayStation 4 Console
,
Sony
,
Uncharted 4
---