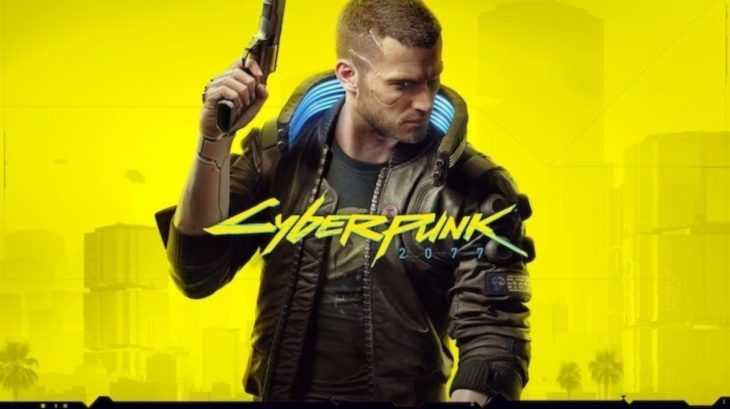 Retailers in the US have already started to discount Cyberpunk 2077 just over one month after its launch.
Chief among the retailers offering Cyberpunk 2077 for a discounted price so soon is Best Buy. At their stores, consumers can find the game priced at just $29.99, down from its launch price of $59.99.
Walmart, another US retailer, is also offering the game for a lower price currently. Consumers can purchase a copy for $37.99, which is down from their launch price of $47.94. According to some sources, Amazon's US arm was offering the game for a whopping 50 percent off, but at the time of writing the price seems to have been increased once again.
In the UK, retailers haven't dropped the price of the game quite as drastically as US retailers have. On Amazon UK, the cheapest price seen so far has been £41.95.
After being delayed three times in 2020 alone, Cyberpunk 2077 launched with a plethora of bugs and glitches that marred its launch. While the game was playable on PS5 and Xbox Series X/S, on PS4 and Xbox One there were so many issues that the game was basically unplayable.
As a result, Microsoft is offering full refunds through the Xbox Store, and the game has been pulled from the PlayStation Store. Developer CD Projekt Red themselves have also told consumers that they will work to provide full refunds for anyone who wants one.
However, the developer has asked fans to hold off on getting a refund until they've had a chance to fix the game and make things right with players. They even issued a public apology video explaining why there were so many issues in the game as it launched. Though some people believe there is a larger story behind what has been said.
At the time of writing, there is at least one serious investigation in CD Projekt Red regarding how much they knew about the issues with the game when it was released. There are also two class-action lawsuits that have been filed against the developer.
Cyberpunk 2077 was one of the most highly anticipated games of 2020. However, the poor launch has left a bad taste in the mouths of fans and may have irreparably damaged the developer's reputation for delivering quality.