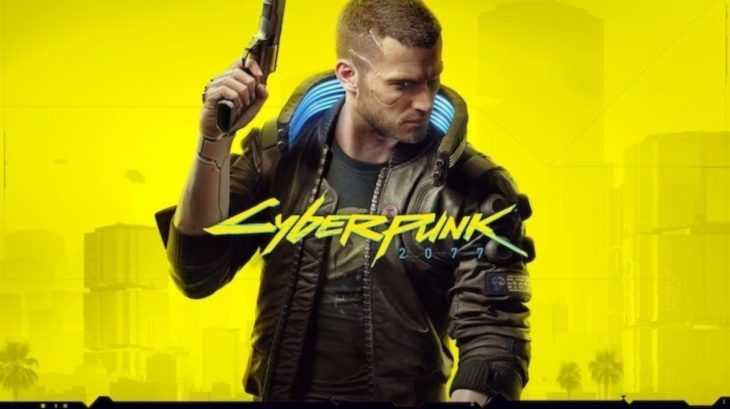 Developer and publisher CD Projekt now faces a legal battle over issues of the launch of their latest game, Cyberpunk 2077. This week law firm Rosen Law Firm announced that it had filed a class-action lawsuit against the company. They alleged that executives within CD Projekt Red lied about the state of their latest release on Xbox One and PS4.
The lawsuit claims that the management at CD Projekt failed to disclose the fact that their game, Cyberpunk 2077, was 'virtually unplayable' at launch thanks to what they call an 'enormous number of bugs'. The suit goes on to mention the fact that so many returns were registered on the PlayStation Store that Sony pulled the game from their storefront, and Microsoft is offering refunds without question due to the widespread nature of the bugs and issues.
The firm claims that CD Projekt issued statements that were materially false and misleading, lacking a reasonable basis at all times. The lawsuit adds that once the true nature of the game's issues came to light after it launched, the investors suffered damages as a result.
Currently Rosen Law Firm has no lead plaintiff, and is asking shareholders to fill out an online form. No doubt they're collecting data to present in court, and potentially even find one single shareholder that has been hit the worst.
This lawsuit in the US might not be the only one that the developer has to face. There's news that a Polish attorney is also considering similar action, though nothing concrete has been confirmed as of yet.
Cyberpunk 2077 launched on December 10, 2020, to the tune of 8 million pre-orders. It was the most highly-anticipated game of 2020. Unfortunately for CD Projekt Red, the game's performance issues on PS4 and Xbox One have marred its launch, and first impressions on the market.
Now Cyberpunk 2077 is being used as an example of how not to launch a game. It seems as though the game wasn't ready for the market, but pressure from somewhere seems to have forced it out of the door instead of seeing it delayed once again. Having already been delayed three times since April, the game might not have survived another.