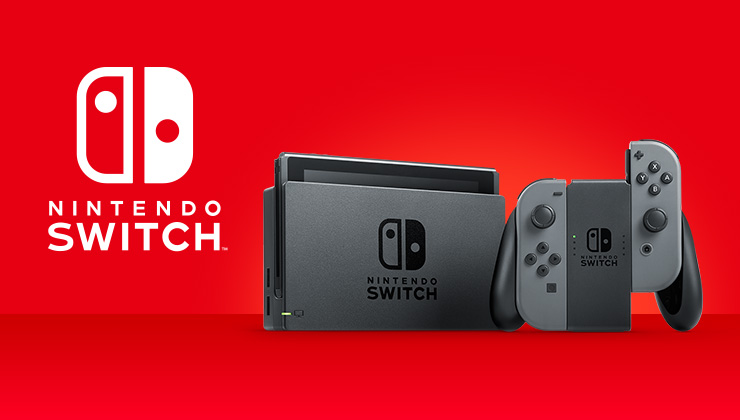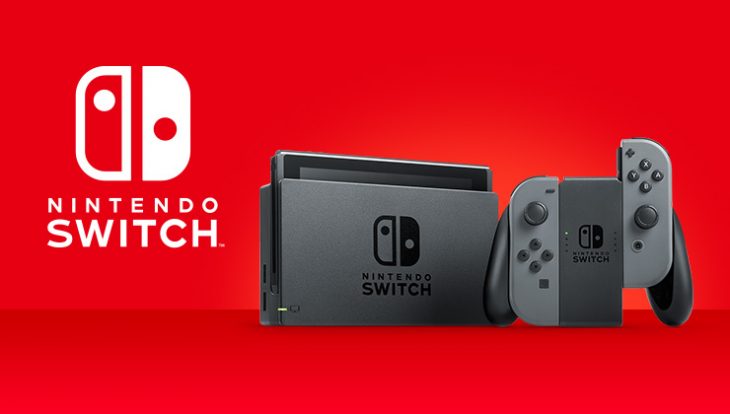 According to the NPD Group, a market research company, 906,000 units of Nintendo's latest console, the Nintendo Switch, were sold in its month of launch, March, this year. This figure, according to Nintendo, makes the Switch the fastest selling Nintendo console in history.
Considering that the Nintendo Switch launched off season, at a time when few publishers or console manufacturers are releasing any high-profile products, it has done extremely well and far above expectations. Initial figures showed that the console was selling well, so much so that Nintendo increased the number of units they were planning to manufacture over the next financial year to 16 million. Even retailer Gamestop have said the console could eclipse Nintendo's next best-selling console to date, the Wii.
Nintendo Switch is not the fastest selling console in history overall though, which the company itself has pointed out by defining it only as one of the fastest selling consoles of all time. Sony's Playstation 4 sold 4 million units within the first six weeks after the launch, a staggering step up in comparison to the Switch's sales numbers. However, the Playstation 4 launched in November, just before the holiday season when consumers are primed for purchasing new games and consoles for themselves or as gifts.
Nintendo believe another contributing factor to the Switch's success is The Legend of Zelda: Breath of the Wild. Sales numbers indicate that more copies of the game were sold than the console, part of which is accounted for with Wii U version sales. However, even without considering the game's Wii U platform sales numbers, there's still a sales rate of more than 100%, which is unusual for the industry.
Nintendo say that the reason for such a high retention rate is most-likely because customers purchased the Limited Edition, and an extra copy to play. The Legend of Zelda series is highly sought after even today, and Breath of the Wild will only become more valuable as time goes on, particularly if a Limited Edition copy is left unopened.
Currently the Nintendo Switch is a hard to find console in retailers, and that's because Nintendo haven't been able to keep their supply up with the huge demand for their new hybrid console. At the moment the best way to find wholesale stock of the console is to periodically check with some selected wholesale distributors, who, from time to time, might be able to find Nintendo Switch stock.