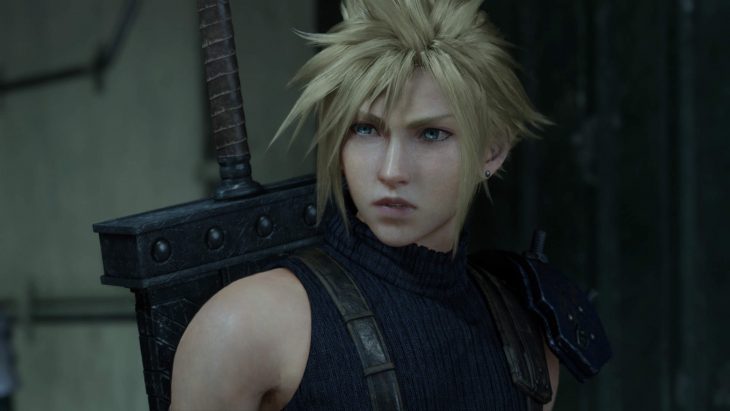 Final Fantasy VII Remake is still going to be launching on time, no further delays have been announced, but developer Square Enix has explained that there may be a delay between the game's launch, and players getting their copies.
In a recent statement on the official Square Enix Twitter account, the company explained that the game's launch will almost definitely be impacted by the coronavirus (COVID-19). Given how many companies are sending workers home, or closing completely, this is hardly surprising.
The company insists that Final Fantasy VII Remake will still launch on April 10, 2020, as planned. What may delay fans getting hold of their copies of the game are unforeseen changes in the distribution and retail landscape. As a result, some consumers may not get their copies on time.
While this statement relates to physical copies of the game, Square Enix hasn't confirmed whether or not digital copies will also be affected by these unforeseen changes. It stands to reason that Sony would need to send employees to work from home where they can, meaning that the pipelines usually responsible for setting up a game's digital release may not be in place.
Square Enix has explained that they are monitoring the situation closely. They will be providing an updated statement tomorrow on March 20, 2020.
UK retailer GAME has released a statement explaining how they will be altering the opening times of their stores according to employee availability. If too many staff members are unable to work, a store may need to close entirely. The company has also cancelled all upcoming events and tournaments, some of which may have been related to the launch of Final Fantasy VII Remake.
Likewise, US retailer GameStop is no longer holding midnight launches for games. They are also implementing strict procedures that will see demo stations shut down, and no more than ten people in a single store at once.
These measures may be enough for now, but as UK and US governments catch up with what EU governments are doing, it may soon not be possible to leave home without a valid reason, such as essential food shopping.