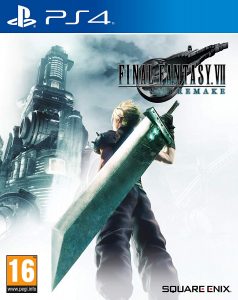 Developers Square Enix announced that they are delaying the release of Final Fantasy VII Remake. The game will now launch on April 10, 2020.
---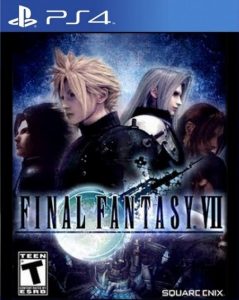 Despite what some posts on social media, Final Fantasy 7 Remake will release for PlayStation 4 and certainly not coming to Xbox One.
---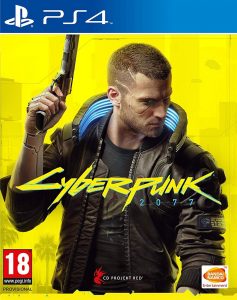 Data analysis of sales made between June 10 to 14 show strong pre-orders for both Cyberpunk 2077 and Final Fantasy 7 Remake.
---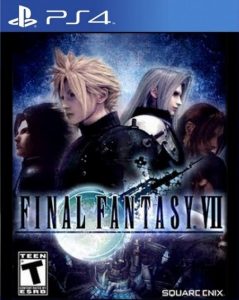 Final Fantasy 7 Remake has been confirmed as being playable for Sony's next generation console, what is currently thought of as the PlayStation 5.
---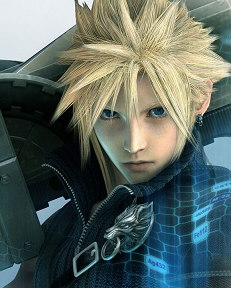 Square Enix's remake of the classic Japanese roleplaying game might be released in a series of episodic content packs, reports say.
---