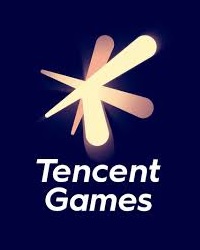 While other businesses around the globe struggle to survive the pandemic, Chinese tech giant Tencent has posted some good profits.
---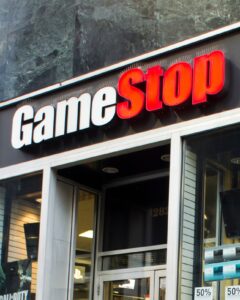 GameStop has announced that they require customers to wear face masks when they visit one of their stores.
---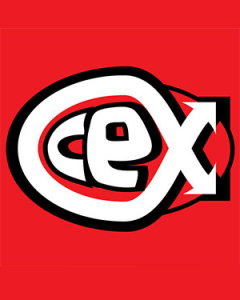 Some staff at the entertainment retailer CEX have raised concerns over how the company is handling reopening their stores following the lockdown.
---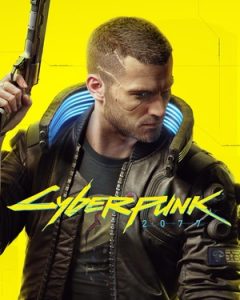 The developer, CD Projekt Red, posted a statement online that announced that their latest upcoming game, Cyberpunk 2077, has been delayed yet again.
---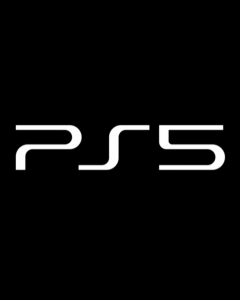 Sony has officially unveiled the PlayStation 5. They showed the console's design for the first time and revealed a digital-only version as well.
---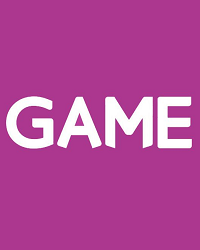 UK video game retailer GAME is set to reopen store doors after months of being closed on the 15th of June, though doen't apply to all the barnches.
---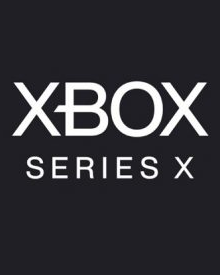 Despite the coronavirus (COVID-19) pandemic, Xbox Head Phil Spencer assures that Xbox Series X is on track for holiday 2020 release.
---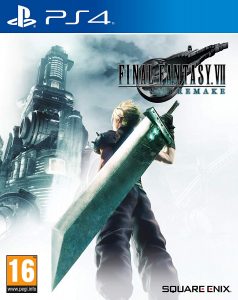 UK Charts, April 2020:
1. Final Fantasy 7 Remake
2. Call of Duty: Modern Warfare
3. FIFA 20
---
While Electronic Arts (EA) reported some disappointing results in 2019, the company seems to have recovered financially in 2020.
---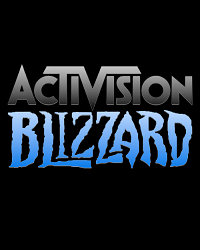 Activision Blizzard has reported their first financial results since the start of the coronavirus (COVID-19) pandemic, and it looks positive.
---