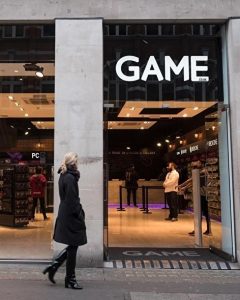 UK retailer GAME has said that it expects a much healthier Q4 this year after the end of a long dry spell for game releases.
---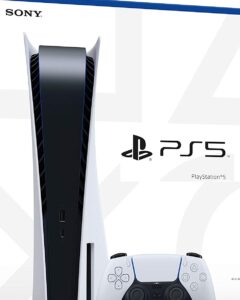 GAME, a UK retailer, has announced that it will have more PS5 consoles to offer consumers on its online store today.
---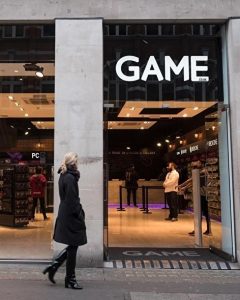 UK retailer GAME has sold Player 1 Events. This is the company that was responsible for organizing the Insomnia Gaming Festival.
---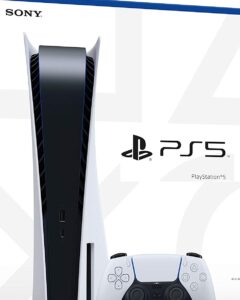 This week, more PS5 stock has made it into stores in both the US and UK. GameStop in the US and GAME in the UK, offered the console.
---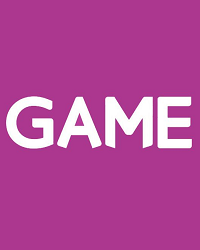 UK retailers saw PS5 stock finally trickle back into their stores, but scalpers have claimed a large portion of that stock once again.
---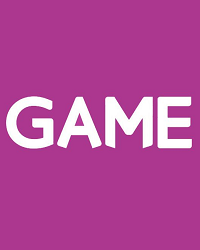 The UK and Spanish retailer GAME has sold their Belong brand to Vindex, an esports specialist, for $50 million reportedly. This was reported by The Financial Times. Interestingly this deal won't see GAME completely separated from their Belong brand. Instead, the retailer will continue to own and operate their Belong arenas in the UK, though […]
---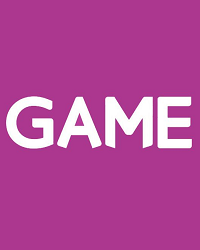 UK video game retailer GAME is set to reopen store doors after months of being closed on the 15th of June, though doen't apply to all the barnches.
---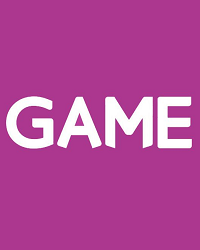 UK retailer GAME has taken the step to furlough all of its staff with full pay through the month of April 2020.
---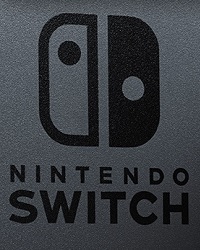 Coronavirus (COVID-19) has had an impact on the production of a number of goods, including electronics like the Nintendo Switch.
---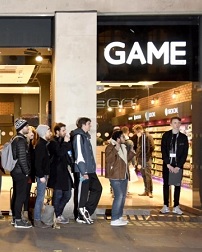 Yesterday the UK government ordered all non-essential retail stores to close for the next three weeks.
---