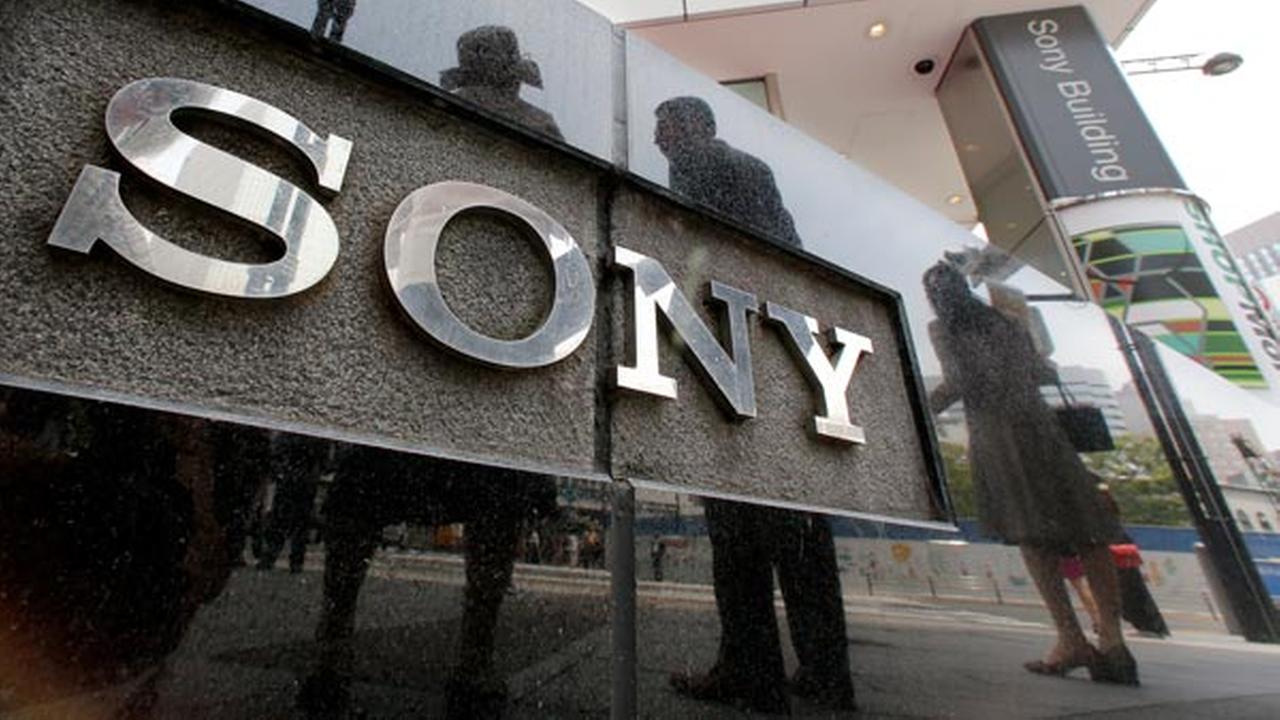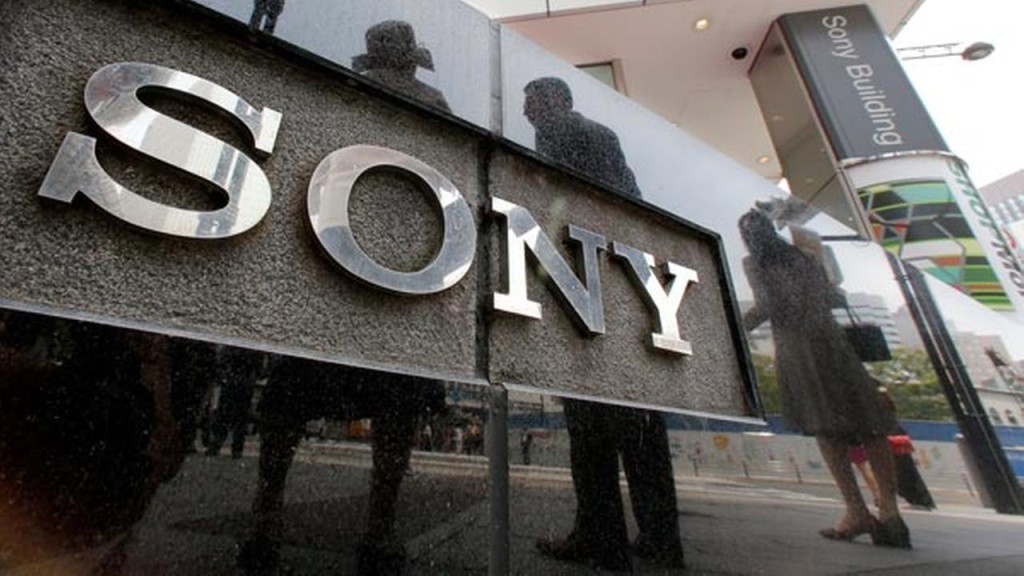 For the first time in the last 15 years Sony has become the most valuable electronics maker in Japan. Investors have highlighted the profitability of Sony's main products as the driving force behind this, gaming, films, and music.
Today Sony Corp. stock was at the highest it's been for the last 10 years when trading closed. This has led to the company now being the largest electronics maker in Japan for the last 15 years by market capitalization.
Other electronics makers in Japan have experienced the same impact of a changing marketplace as Sony over recent years. Companies such as Panasonic, Sharp, and Toshiba have yet to show the recovery that Sony has shown, bouncing back under the guidance of Kenichiro Yoshida and Kaz Hirai. On April 1st Yoshida, former CFO, was succeeded by Hirai as CEO.
Investors now see Sony as less at risk from potential trade wars between the US and China since the bulk of its profits are earned from gaming, movies, and music, all of which fall under the entertainment banner. Financial services in Japan also have the same view of Sony, which is great news for the company.
It's forecasted that around 51 percent of Sony's profits for the current fiscal year, ending March 2019, will be derived from the entertainment divisions of gaming, movies, and music. To some this transitions Sony from an electronics maker into an entertainment products maker and provider, but clearly shifting focus on their output has paid off in the recovery they've made in the market.
Sony has always been aware that combining all of their business divisions in order to grow is imperative. The evolution the company has made over the last few years is testament to Sony's business practices and a great example of using everything at a company's disposal in order to profit.
The future of Sony is therefore unclear in the sense that the company could go anywhere, expanding into new markets or enhancing their offerings in current ones. However Sony succeed in the future it will be built upon the practices they've established up until now.