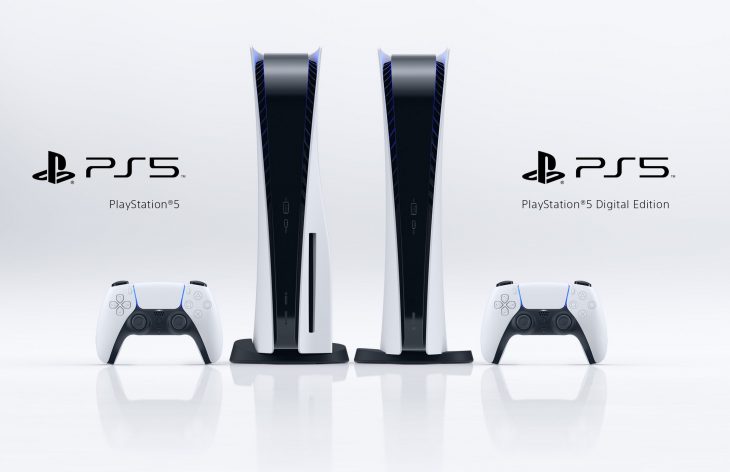 New reports are suggesting that Sony now expects to see a higher demand for their next-gen console, the PlayStation 5, and have ramped up production to 10 million units as a result.
These reports come from Bloomberg and Nikkei Asian Review. Both sites say that sources that wish to remain anonymous, but are close to Sony, have confirmed these details to them. While this does make the reports seem a little harder to believe, it's likely the case if Sony's production was planned for less units than this.
Bloomberg says that Sony is planning to produce 10 million units of the PlayStation 5, while Nikkei Asian Review says that it's closer to 9 million. Either way, both reports describe an increase from what the company's initial production plans were.
Earlier this year, reports suggested that Sony had lowered their planned PlayStation 5 unit production to around 6 million. The projected completion of those units was March 31, 2021, meaning that there would be very few consoles available right as it launches. Some sources described this as a reaction to the coronavirus (COVID-19) pandemic, which hit Sony's production and distribution lines with a number of delays.
Now that production and distribution lines are returning to normal, Sony is upping their production plans once again. Sources say that Sony believes that there will be a greater demand for the console if there is a second peak in the coronavirus pandemic, which seems extremely likely at this point.
It's not clear if the additional units will arrive with retailers in time for the holiday launch. Should there be a second peak in the coronavirus though, it's likely that demand for indoor entertainment will stretch into the new year, when these units should be completed.
To accommodate these new units, more orders for the DualSense controller have also been put in. According to Bloomberg, 5 million PlayStation 5 units will be completed by the end of September this year, and another 5 million will be completed between October and December.
Nikkei Asian Review adds that Facebook is pushing the production of Oculus VR headsets too. Orders of around 2 million units have been reported by sources, which is 50 percent more than the same period last year.
Both Sony and Facebook could still alter their orders as time goes on. A second peak in the coronavirus may prove to be lucrative for both companies. However, one must question the logic in forcing staff into work now if a second peak is likely.