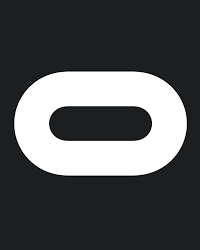 Facebook has made the move to officially rename its Oculus VR studio to Facebook Reality Labs.
---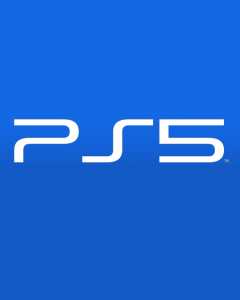 Sony now expects to see a higher demand for their next-gen console, the PlayStation 5, and have ramped up production to 10 million units as a result.
---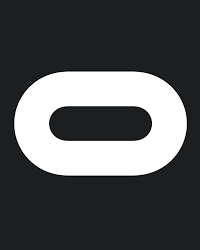 Oculus has announced that this year they will be discontinuing their original Oculus Go VR headset and any three-degrees-of-freedom products.
---
John Carmack moved to a new role at Oculus, Consulting Chief Technology Officer. The new role will allow him to focus more time on artificial intelligence.
---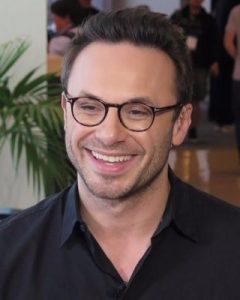 Brendan Iribe, Co-founder of Oculus, has announced that he is leaving the company via a post on his Facebook page.
---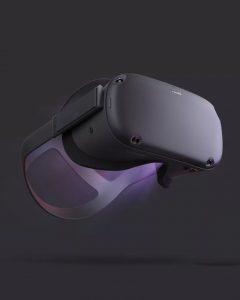 John Carmack, CTO for Oculus VR has said in a statement that the Nintendo Switch is the main competition for the company's upcoming device, Oculus Quest.
---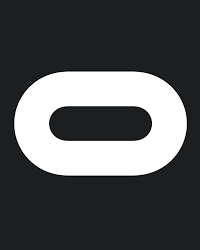 A US District Judge has revised the victory that ZeniMax won against Facebook last year as part of the on-going Oculus legal battle.
---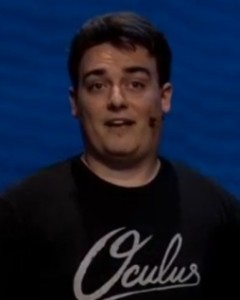 Palmer Luckey, creator of the Oculus Rift, is now hiring for a new mysterious defense company, a stark contrast to his work in virtual reality technology.
---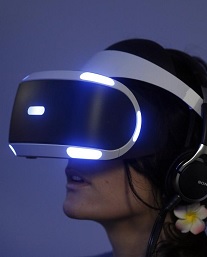 In the three months starting from June of this year Sony has sold more than 500,000 PSVR units of PlayStation VR headsets.
---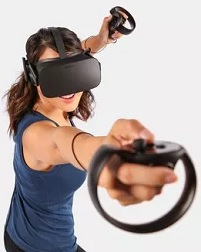 Oculus has announced a further price drop for the Rift headset and Touch controller bundle as part of their summer sale, bringing the price down to $399.
---