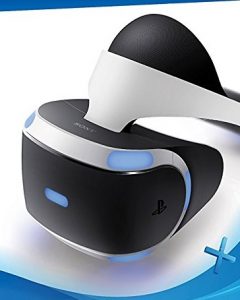 A report from Bloomberg has indicated that Sony is planning to release its successor to PSVR around the holiday 2022 period.
---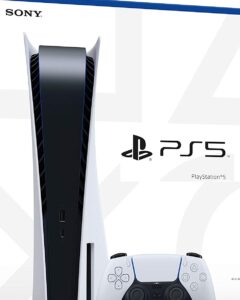 The PlayStation 5 Standard Edition is set to break even in June 2021, according to a statement from Sony Interactive Entertainment (SIE).
---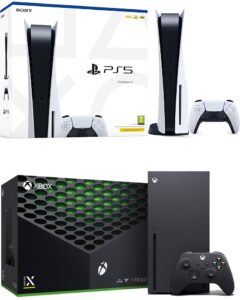 A recent report from Ampere Analysis indicates that PS5 sold twice as many units as the Xbox Series X/S did in the first quarter of 2021.
---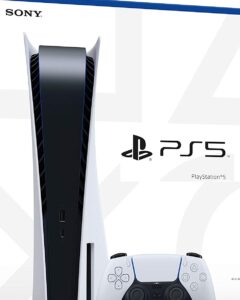 This week, more PS5 stock has made it into stores in both the US and UK. GameStop in the US and GAME in the UK, offered the console.
---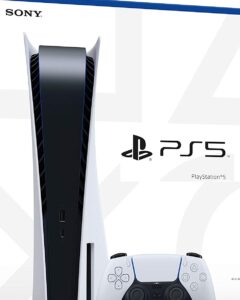 A recent update to the firmware on PS5 consoles has added a number of long-requested features from fans.
---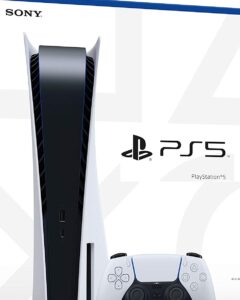 PS5 owners will be able to upgrade the storage of their consoles later this summer when Sony launches new firmware.
---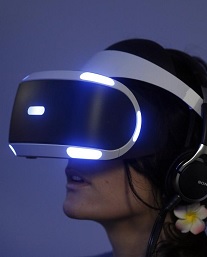 Sony has confirmed that it is working on a brand new VR headset for the PS5. The product will be a dedicated unit for the next-gen console.
---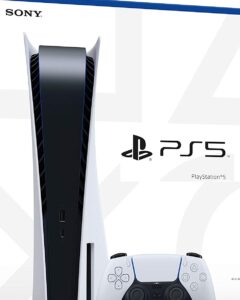 Sony has revealed that they're planning to launch the PS5 into the Chinese market in Q2 2021.
---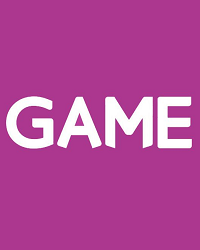 UK retailers saw PS5 stock finally trickle back into their stores, but scalpers have claimed a large portion of that stock once again.
---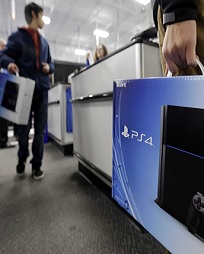 Sony Interactive Entertainment Japan Asia has announced that they have ended the production of all PS4 Slim models apart from one.
---