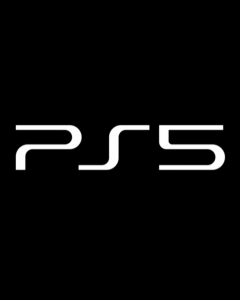 While the coronavirus (COVID-19) outbreak is affecting a number of businesses, Sony says that the impact on PlayStation is minimal so far.
---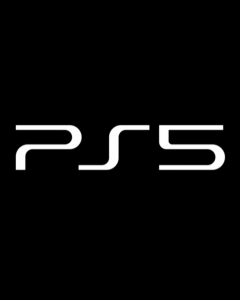 This week Sony's Mark Cerny, System Architect for the PlayStation 5, delivered a presentation on the new console.
---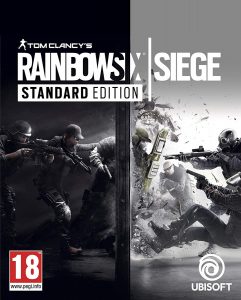 Ubisoft has announced that they're planning to bring Rainbow Six Siege, their most-popular online multiplayer shooter, to the next generation of consoles.
---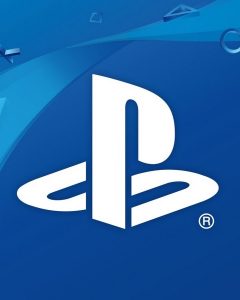 According to inside sources, the PlayStation 5 will retail for somewhere in the region of $450 when it launches later this year.
---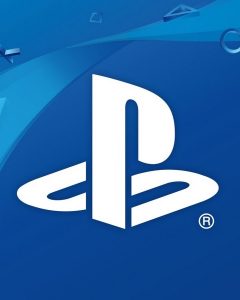 Veronica Rogers, previously of Dell and Microsoft where she worked in sales, has joined PlayStation as Senior Vice President of Business Operations.
---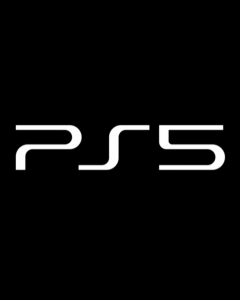 CES 2020 has been fairly underwhelming when it comes to the PlayStation 5, with the only really new detail to come from the event being the console's logo.
---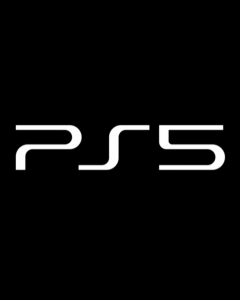 During Sony's CES 2020 briefing some new details about the PlayStation 5 were revealed, though not as many as fans may have been hoping for.
---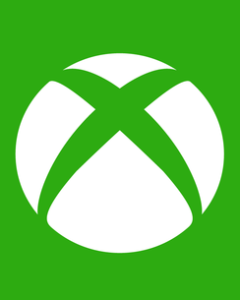 Comparison of Microsoft's project Scarlett and Sony's PlayStation 5 specs, release, prices, and other details that we know so far.
---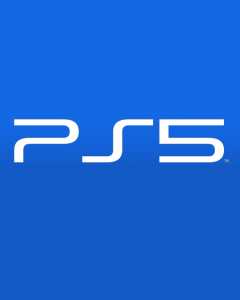 Sony officially confirmed a number of details about the PlayStation 5, including specs and a release window, and we covered all official information here.
---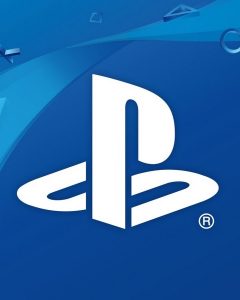 In a blog post today, Sony's CEO and President Jim Ryan confirmed that Sony's next console will be called the PlayStation 5.
---