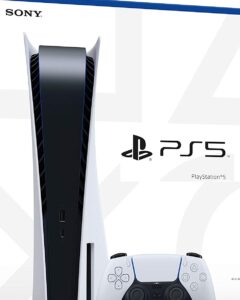 It was revealed that the latest Sony console, the PlayStation 5 sold more than 20 million units worldwide. Ever since the console's released in November 2020, there has been a huge demand for it, however, that demand is still having difficulties being met due to a global components shortage. If that wasn't the case, it […]
---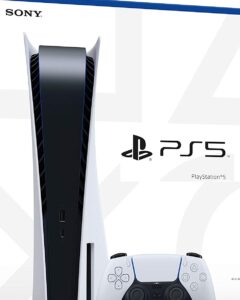 Sony has lowered its plan and is expecting to sell 18 million PlayStation 5 consoles during the next financial year.
---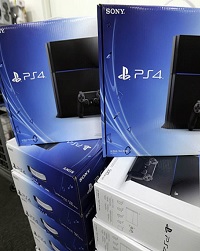 Sony has recently confirmed that they are extending the production of their last-generation console, the PlayStation 4, into the year 2022.
---
Shortly after forcing a third-party creator to stop making them, Sony has now announced official faceplates for the PS5.
---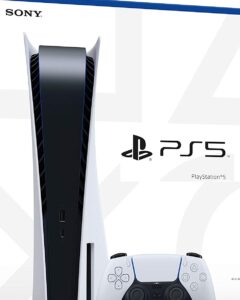 Sony cut its targets for PS5 console production for the year as it faces more issues around supply chains and resources for manufacturing.
---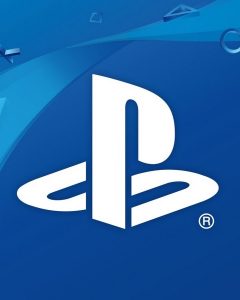 The PlayStation business continues to be one of the best revenue streams for Sony after yet another positive quarterly result.
---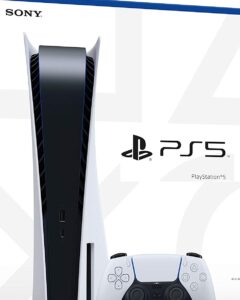 GAME, a UK retailer, has announced that it will have more PS5 consoles to offer consumers on its online store today.
---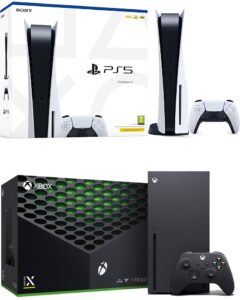 Scalpers and resellers that picked up PS5 and Xbox Series X consoles reported that PS5s now sell for around 30% less than they did at launch.
---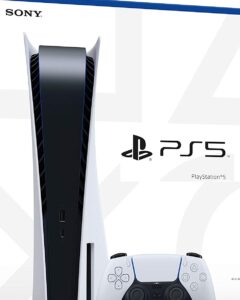 More in-depth testing has revealed that the new PS5 models found on sale in Australia may actually be cooler than Sony's standard models.
---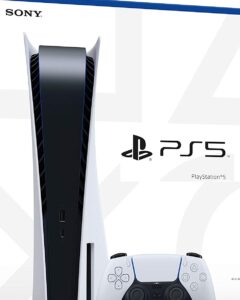 A tech YouTuber has performed a detailed breakdown of the new PS5 model that's now being distributed in Japan and Australia.
---