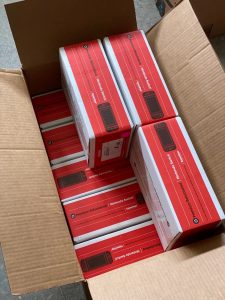 The NPD Group has published their predictions for holiday sales in 2020. The best-selling console will reportedly be the Nintendo Switch.
---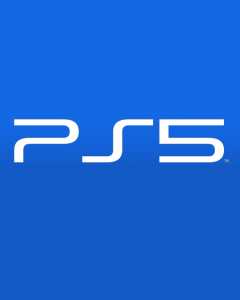 Sony has outlined further details of what backward compatibility will look like on the PlayStation 5 when it launches next month.
---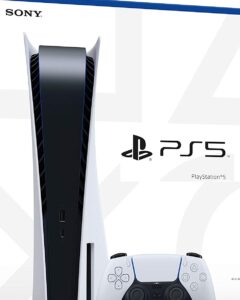 A recent study revealed that most of the gamers in the US who have pre-ordered a net-gen console have for a Playstation 5 standard edition.
---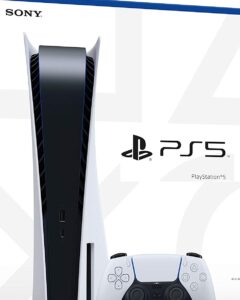 Sony said that they expect to see seven million PlayStation 5 units sell by the end of the current financial year.
---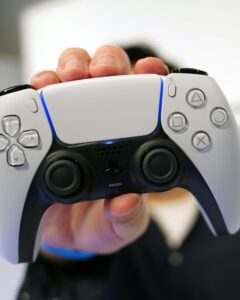 Sony is set to change the standard functions for the X and O buttons in Japan with the PlayStation 5.
---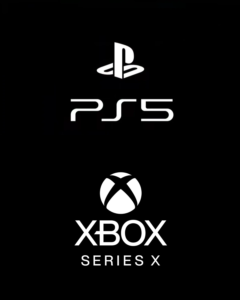 Analysts beliveve that both Microsoft and Sony will sell 1.5 million units each of their next-gen consoles before the end of 2020 in the US.
---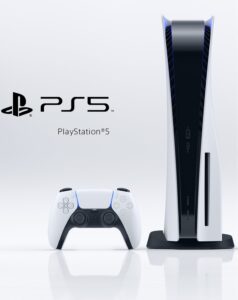 When the PlayStation 5 went up for pre-order last week, both editions sold out quickly. The Digital Edition sold out much faster though.
---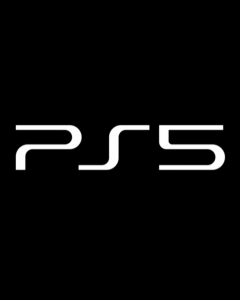 There's currently a trend growing among major publishers to push consumers to pay more for video games right now.
---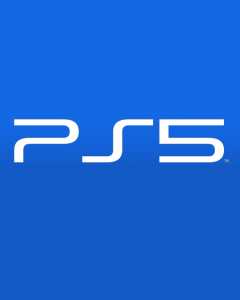 Sony reassures retailers, and consumers, that more PlayStation 5 stock will be made available in the coming months.
---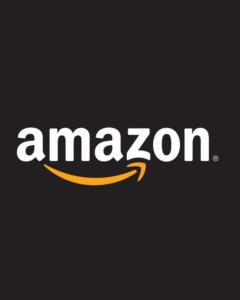 Amazon has issued a warning that not all pre-orders of PlayStation 5 console will be fulfilled on time for the console's launch.
---