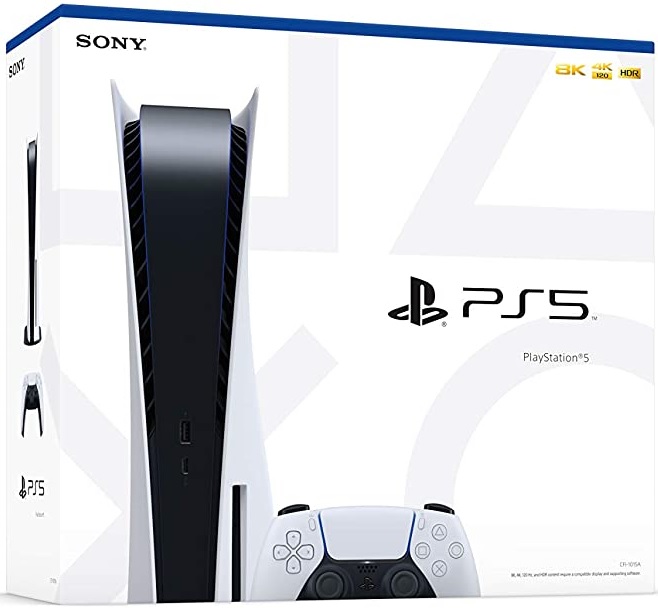 Sony has reached out on Twitter to reassure retailers, and consumers, that more PlayStation 5 stock will be made available in the coming months.
Last week Sony held a PlayStation 5 showcase, which ended with the news that the console would go on sale for pre-order the next day. However, that same day, many retailers opened up for pre-orders, meaning most of the stock was gone by the time that Sony had specified. This left a sour taste in the mouths of most fans, since they were never even given a chance to pre-order.
Amazon has actually reached out to those who have made a pre-order to explain that their console may not even arrive on time.
Whilst Sony's post on Twitter did go some way to admitting blame, it's hard to see it as just their fault. Most retailers didn't stick to the 8am opening time that was publicized, leading to the confusion and disappointment that has plagued the console since the launch date of November 12, 2020, was revealed.
This news all comes hot on the heels of Sony's denial over cutting the number of PlayStation 5 consoles being manufactured. In a Bloomberg report, it was thought to be confirmed that the number of consoles had been cut because of an issue producing the chip they require. Sony quickly reached out to GamesIndustry.biz to discount this rumour, but now it seems more than likely that there have been stock issues.
Another report suggests that Sony is shipping all of their PlayStation 5 consoles to the US by air, a much more expensive route that would usually be implemented. This is backed up by the lack of a worldwide launch date, which Microsoft seems to have secured with the Xbox Series X and S.
Microsoft's new consoles go on sale for pre-order tomorrow. Time will tell just how differently the launches are handled at this early stage. Many are already predicting that Microsoft's will be far smoother though. With a smoother pre-order launch and the Xbox All-Access payment system, Microsoft could win the next-generation for consoles before it's even begun.