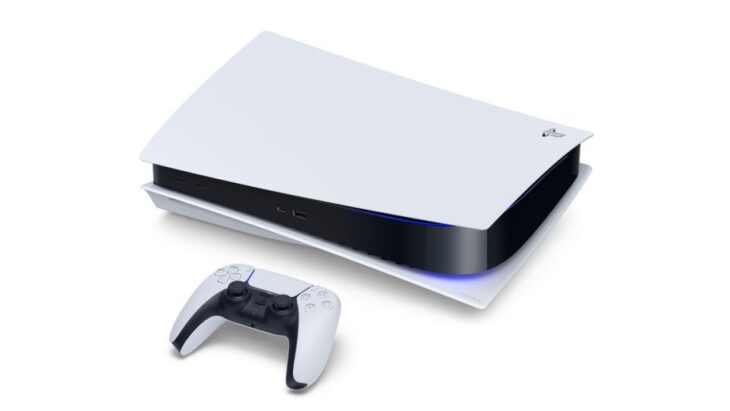 This week Bloomberg broke a story that suggested that Sony was pulling back the number of PlayStation 5 consoles being produced. The original story stated that Sony had decided to decrease production by four million units.
Now however, Sony has reached out to GamesIndustry.biz to tell them that they have not in fact altered their numbers. They explained that they don't usually go into these sorts of details with the press, but felt the need to because the Bloomberg article was completely false.
Bloomberg's article cited sources close to Sony's production process, who are presumably incorrect at best. That article described how the custom chip required for all PlayStation 5 consoles was seeing a low yield due to the coronavirus (COVID-19) pandemic. As such, Sony had been forced to drop the number of PlayStation 5 consoles being produced.
Sony is due to hold an event for the PlayStation 5 tomorrow. Many expect to see the console's pricing, a release date, and even some launch games. If it were true that production was down, then Sony would probably be hesitant to move forward in this way.
Usually Bloomberg only reports on something if they're sure they have the facts straight. Clearly something has happened here that has led to Bloomberg believing they have the facts. Possibly Sony looking for a leak in their production pipeline, or just someone looking to make some money from a tip, even if it is false.
With production numbers solid, according to Sony, there should be no problem with the PlayStation 5's launch. This is a good thing, because today UK retailers have begun telling customers how and when they can pre-order next-gen Xbox consoles. Surely it won't be too long before they're doing the same for the PlayStation 5.
At the time of writing Bloomberg has not published anything to suggest that they were wrong. This may change in the next day or two as they check their sources. It's possible that Sony is simply trying to cover something up, but it seems unlikely that they would be so public about this story in particular if they had anything to hide at all.