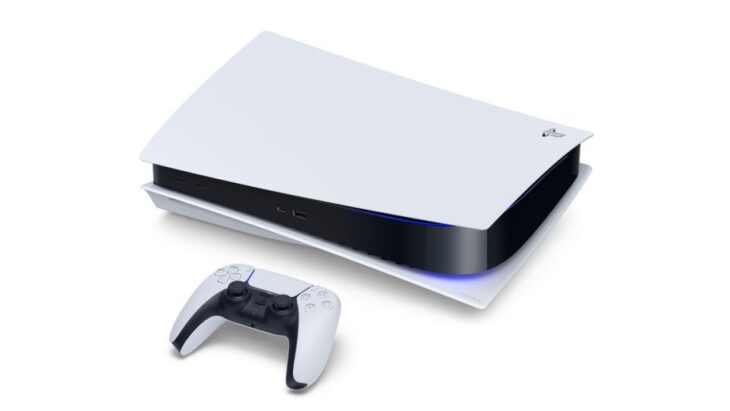 A new report suggests that Sony is going to use air freights to get PlayStation 5 consoles to the US. This, it is thought, will help them meet the demand in time for the console's launch.
The news has come from an interview between Caixan, a Chinese outlet, and a Delta China Cargo Manager. Industry Analyst Daniel Ahmad shared his translation on Twitter, which is how the news has made it to UK press outlets.
As per the translation provided by Ahmad, Sony has booked either 60 separate flights, or 60 individual aircraft. The intention is for these flights or airlines to be used to ship PlayStation 5 consoles to the US at the start of October.
No further information is available from the translation, though this really is interesting enough. We can surmise two things from this report. First, Sony is opting for the more expensive shipping option here. Usually consoles would be sent on cargo ships, taking weeks to arrive at their destination. By air, the consoles will be at their destination in just days, which suggests that the release date can't be far off for the PlayStation 5.
The second thing we can surmise from this information is that the coronavirus (COVID-19) pandemic has definitely hit Sony's production lines hard. The company would probably have had all their consoles in warehouses around the world and ready to go by now, if production hadn't stopped earlier this year during the peak of the pandemic.
Today Sony is hosting a PlayStation 5 showcase event. The event is expected to see the reveal of the console's release date, new details on it, and even some new games. If Sony doesn't reveal a release date and price point, they could be in trouble, since Microsoft is already well ahead of them in that respect.
If the PlayStation 5 consoles are indeed aiming for an early October delivery to the US, the release date may only be months away. With the Xbox Series S and Series X launching on November 10, Sony will need to be close, or they could lose out on a lot of sales.