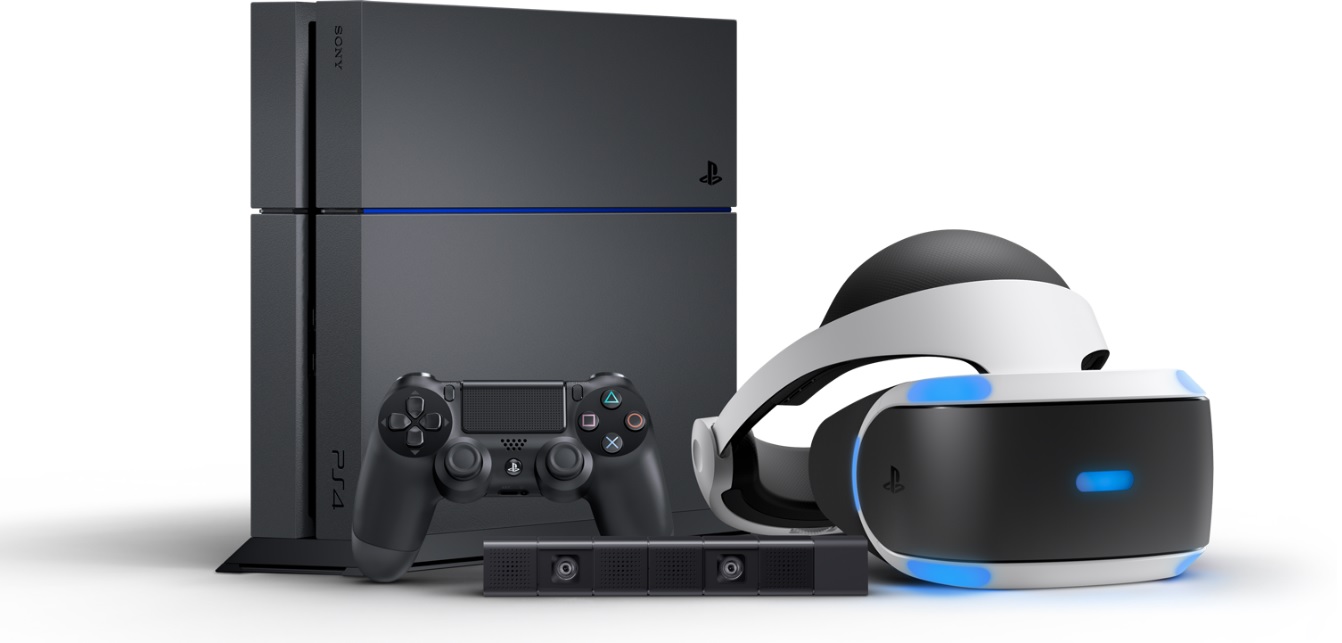 With the release of Playstation VR on 13th October 2016, wholesale stocks of Sony's hi-tech virtual reality headset are reportedly running extremely low following on from a huge amount of consumer interest once it hit the shelves.
Sony executives mentioned that they expect sales figures to reach the hundreds of thousands in the period following its release on the market. In response, the firm is ramping up the production capacity of the headset worldwide. MCV even reported that stocks of Playstation VR throughout the UK's retailers have been almost exhausted.
Quoted in an article by CNBC on the projections on the sales figures of PS VR, Jim Ryan – president of Sony Interactive Entertainment's European branch – said that the consumers' response to the headset will be 'massive'. "We know from the data we have from pre-orders that the interest we have is significant," he said.
He explained that demand for the peripheral has been high enough to warrant an increase in production levels into 2017, which he stated was 'exactly as [they] anticipated'. "There are going to be a lot of PlayStation VRs around the world,' he said. "Whether that's enough to satisfy the demands of the market, we'll see."
Ryan previously spoke about the 'fertile ground' of the 40 million Playstation 4 units sold around the world. SuperData research cited by CNBC claimed that an estimated 2.6 million PS VR units could be sold this year.
In addition to this, PS VR has a solid lineup of upcoming titles. "We think there's a really great range of […] full game experiences. But at the other end, there are smaller, lighter gaming experiences priced accordingly," Ryan said. "It's really important to have that great range of gaming propositions on PlayStation VR."
Ryan said that the PS VR philosophy is deeply rooted in being a gaming platform as its primary purpose, unlike Microsoft's HoloLens, which currently targets developers and industry. However, PS VR will still satisfy the many non-game applications of virtual reality, of which 'a number' will be ready at launch.
Playstation VR will cost £349 and will work on all Playstation 4 models. The official instructions were made public in August.