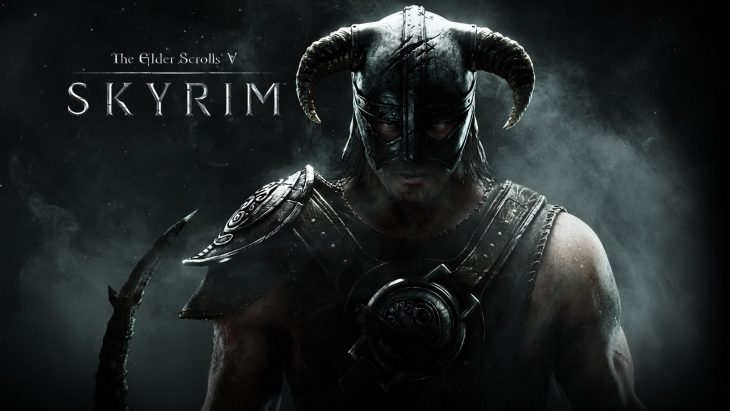 Since launch there hasn't been a strong offering of titles for
Playstation VR
that has made the hardware seem worth the pricetag. However,
Sony
showed at their E3 press conference that they've been working hard to bring a range of great titles to Playstation VR over the coming year.
The biggest VR announcement was for The Elder Scrolls 5 Skyrim, which was not mentioned at Bethesda's own E3 press conference. Other Bethesda games such as Doom and Fallout 4 were revealed as coming to VR, but Sony had the honour of announcing the largest and greatest Elder Scrolls to date was coming to their virtual reality hardware. The game will include all DLC and offer the full Skyrim experience. Even though this isn't a Playstation VR exclusive title, that we know about, it is one of the only titles at this year's conference to be announced as releasing later this year.
Supermassive Games also announced VR titles coming to Playstation VR. The Inpatient is a horror title set in the Blackwood Sanitorium 60 years before the events of Until Dawn. The only noteworthy horror title on Playstation VR so far has been Resident Evil 7, which is a big game to live up to. However, Until Dawn is an award-winning game, so another title in the same genre and universe is set to do well. The studio also announced Bravo Team, a military FPS that's character driven instead of focusing too much on combat. Farpoint recently released for Playstation VR with some of the best shooting available on the device thanks to the unique controller attachment shooters on Playstation VR use.
Superhot VR, a game in which time is slowed to almost stopping until the player moves in an effort to murder their assailants, will be coming to Playstation VR over the next few weeks, and Final Fantasy 15's VR mode has undergone a change to focus more on the fishing-based DLC. Finally, Polyarc announced their VR title Moss, a Zelda-like game starring a mouse, and Playful Corp announced Star Child, an exploration game set in space where players must solve puzzles and avoid massive enemies.