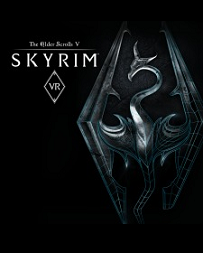 Sony showed at their E3 press conference that they've been working hard to bring a range of great titles to Playstation VR over the coming year.
---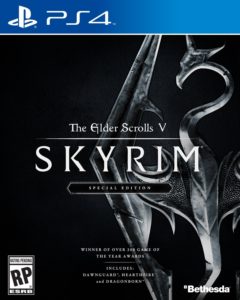 Bethesda confirmed this week at their E3 conference that the recent rumours are true – a remastered version of the fifth instalment of The Elder Scrolls Skyrim is in production for PC, PlayStation 4 and the Xbox One. The game will be released on all three platforms on October 28, 2016 and will feature enhanced […]
---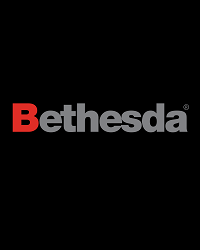 RPG giant Bethesda's E3 showing has helped kick off this year's E3 expo to a number of surprising announcements.
---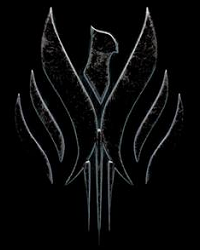 Many people felt upset of the news when the team behind Shadow Moses announced that they were canceling their remake of the first Metal Gear Solid game using Unreal Engine 4. As of this writing, the team gave no reason for cancelling the game yet, other than saying to stay tuned for announcements. And this […]
---