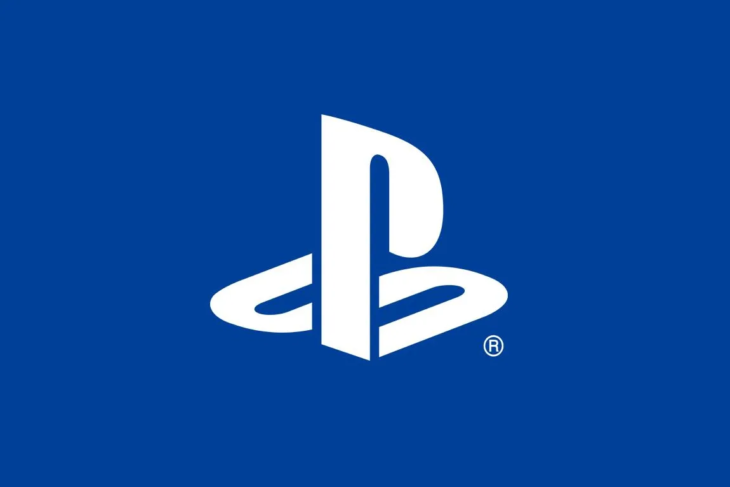 In the wake of China's rescinded console ban, Sony has struggled to reach their desired sales targets in the region.
Since the ban on foreign-made consoles was lifted in March 2015 the enormous Chinese market has been open for business for the Western and Japanese gaming industries.
But in a recent interview with Reuters, Sony Computer Entertainment's CEO Andrew House said that the Chinese censorship policies have created a significant and time-consuming obstacle for the Japanese multinational company.
The Chinese regime's stringent censorship rules restrict the types of content developers can put in their games. These restrictions include banning anything that criticises the Chinese nation, their sovereignty or their territory.
Andrew House said that he sees the Chinese market as a source of "tremendous potential." While he admits that Playstation has not kicked off with an outstanding start in China, he fully expects the international gaming industry to become a significant aspect of the Chinese entertainment medium scene.
These rules set in place by the government in Beijing have prevented Sony from releasing the full roster of titles enjoyed by gamers elsewhere in the world. In an attempt to mitigate these effects, Sony announced that PS4 prices would be cut across the Asian market.
In the European and North American markets however, Sony is clearly the principal force of the market. Q1 2015 sales figures suggested that 3 million PS4 units were sold, more than double the amount managed by Microsoft's Xbox One.
The Chinese foreign console market is still in its infancy, so it comes as no surprise that Sony are still finding their feet in the region. But House remains rightly positive, as sooner or later Sony's massive success in the rest of the world will surely translate to their business in China.