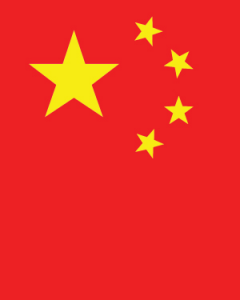 Niko Partners expect that console games will generate over $2 billion per year by the year 2024 in China.
---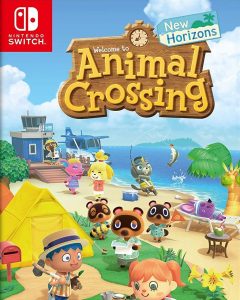 Animal Crossing: New Horizons has been removed from China's biggest e-commerce website as some players used the game for sharing political messages.
---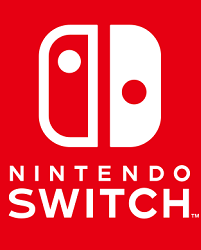 The Nintendo Switch officially launched in China earlier this week and sold an estimated 50,000 units in the two days it was available in the region.
---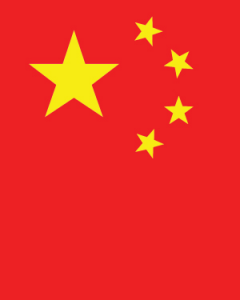 Tencent has announced that Nintenbdo Switch console will launch in China next week, bringing the console to this audience for the first time ever.
---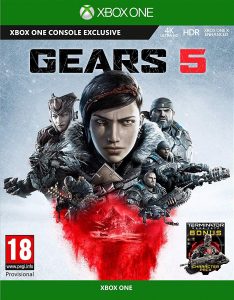 An unspecified issue caused the launch of Gears 5 to be delayed in China, while the game is releasing around the rest of the world on September 10, 2019.
---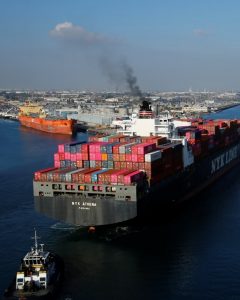 The United States has delayed their plans to increase tariffs on video game consoles coming from China.
---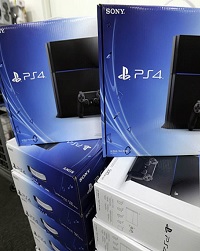 Sony has warned consumers that prices of PlayStation consoles in the US will rise if the Trump Administration moves forward with their planned tariff increase on Chinese-manufactured video game consoles. The platform holder, together with Nintendo and Microsoft, has submitted a letter to the US Trade Representative's office against the aforementioned tariffs, which would affect […]
---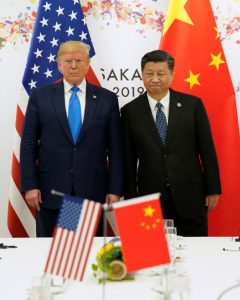 Sony and Microsoft are considering ways in which they could reduce their console manufacturing in China, as a result of the ongoing trade war between the country and the US.
---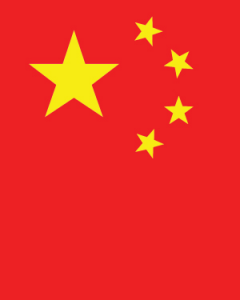 Leading Chinese games publishers Tencent and NetEase have finally been granted licences to publish new games by the Chinese government. The move indicates a further thaw in the "freeze" on approvals for new games in China that has wiped billions off the value of both Tencent and Netease. News of the freeze in Chinese game […]
---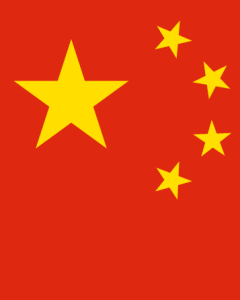 Nintendo Switch Online, Nintendo's new subscription service, has experienced issues in the form of outages in China during its launch weekend.
---