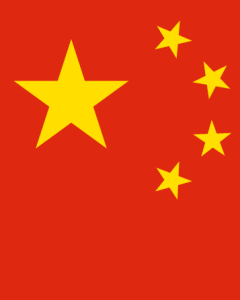 In 2022, the Chinese games market reached a total of $45.5 billion in earnings, from the combined PC, console, and mobile platforms.
---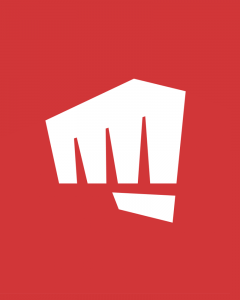 Riot Games, developer of popular eSports shooter Valorant, has announced that it's opening a new studio in Shanghai, China.
---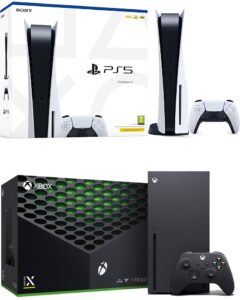 Niko Partners has reported that they project the Chinese game console market will approach $2.5 billion by the year 2025.
---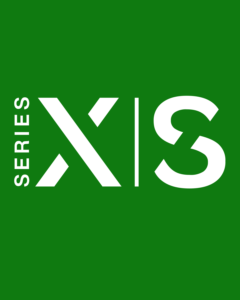 Microsoft has finally revealed the Chinese release date for the Xbox Series X/S. The consoles are coming to the region next month.
---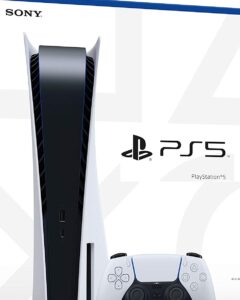 Sony has revealed that they're planning to launch the PS5 into the Chinese market in Q2 2021.
---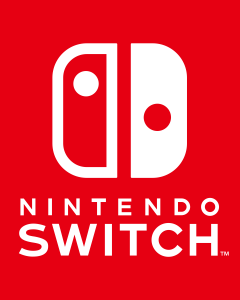 Tencent has confirmed that 1 million Nintendo Switch consoles have been shipped in China since the console launched in December 2019.
---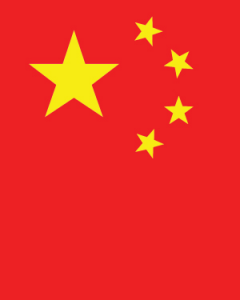 China Audio-Video and Digital Publishing Association, China's regulation body, introduced a new age-rating system for games in the country.
---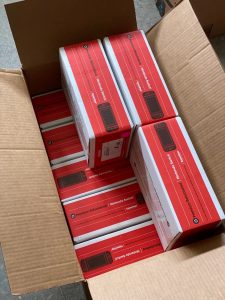 In both the US and China, the Nintendo Switch has seen some impressive sales figures, even in November 2020 against two brand new consoles.
---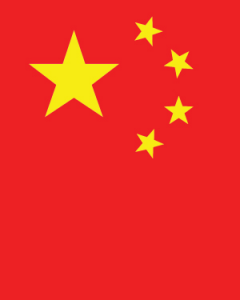 Niko Partners expect that console games will generate over $2 billion per year by the year 2024 in China.
---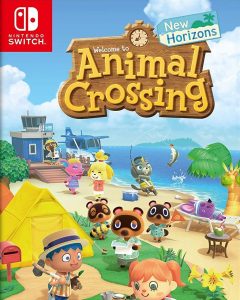 Animal Crossing: New Horizons has been removed from China's biggest e-commerce website as some players used the game for sharing political messages.
---