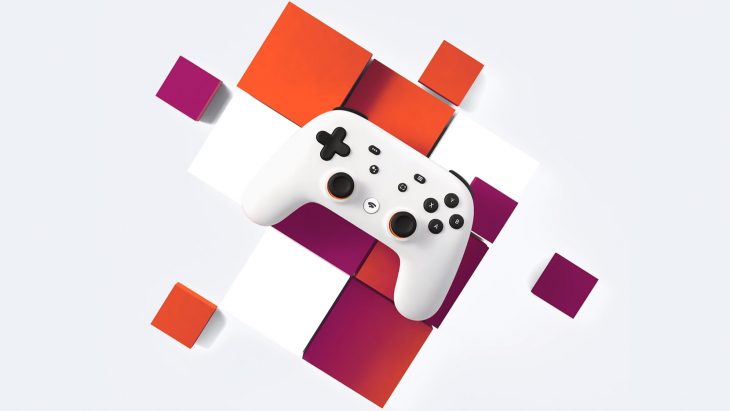 An additional six staff members have now left Google to join Haven Studios. The studio was set up by Jade Raymond after she left Google from her position with Stadia where she led the first-party development studios there. Google recently closed those studios in an effort to focus on bringing third-party games to the platform.
Interestingly, staff from multiple areas throughout Google have joined up with Haven Studios between April and May. Among the staff making this move are Corey May, who was Head of Creative Services and Publishing with Stadia, and Sebastien Puel, who used to be the SG and General Manager and is now a Co-Founder of Haven Studios.
All of these departures have followed John Justice leaving Stadia. Justice was the Head of Product for Stadia, though it's unclear if this specifically related to hardware or software.
Raymond herself departed Google in February 2021. This came shortly after Google announced the closure of the studios she was leading, and probably prompted her to start Haven Studios. With a renewed focus on third-party games, Google clearly hopes to draw more players in, but with so much talent leaving the project it's hard to see it getting any better.
After it was established, Haven Studios actually received some funding from Sony for its debut game. It's an unannounced IP, and will be a PlayStation exclusive. No doubt Sony saw something in the concept created here, and that's why it's decided to invest. If games like Returnal are anything to go by, the quality should be good enough to please all PS5 owners at least.
This slew of staff leaving Google doesn't make the future of Stadia look very bright. In fact, it looks like staff are jumping ship, armed with the knowledge that the ship is sinking. While Google appears to want to support Stadia over the coming years, it's unclear just how dedicated the company is to it. Google is well known for letting projects die just as much as it is for following them and adapting them to the market with razor-sharp tenacity.