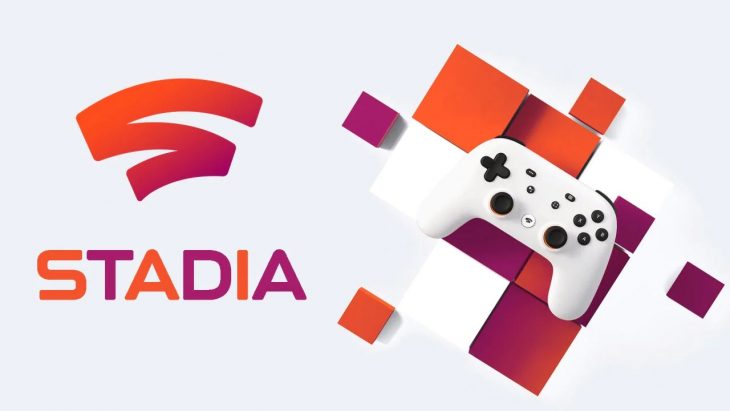 Head of Product and Vice President of Stadia John Justice has now parted ways with the game streaming platform and Google entirely.
This information was first reported as a rumor before being confirmed to 9to5Google. A statement from Google explains that the company can now confirm that Justice is no longer with them, and they wish him the best for the future.
Justice made no comments about his departure just yet. He joined Google in 2019 and worked on Stadia there. He was there for the product's confusing launch, and has followed it up until now while it has struggled along in the background.
Recently, Google made the move to close its first-party game development studios working on Stadia. This means that no more Stadia exclusive games are on the cards while the company works to bring even more thyroid-party titles to it.
Jade Raymond, who joined Google and Stadia in March 2019, also recently left to pursue other opportunities, and has since spearheaded a new studio elsewhere. Her role was to lead the development teams working on first-party titles for Stadia, so her departure made sense.
While Google seems to be closing down ongoing work on Stadia, the company is said to be quietly optimistic about the platform's future. As a game streaming service that can be used on virtually any screen, it's way ahead of the competition.
Justice's departure indicates that Google isn't looking to focus on more Stadia hardware. This makes sense, since game controllers are already as good as they can be. Making Stadia function with controllers like the DualSense for the PS5 is a much more worthwhile endeavour.
Currently, Stadia is about to get both Resident Evil 7 and Resident Evil Village. This means that both of these intense horror titles can be played on any device around the world. There's no need for a subscription unless a user wants to try to get 4K visuals.
The only real caveat when playing games on Stadia is the lack of physical ownership and visual quality. Games respond well, but they don't look nearly as good as they do on consoles. If Google can change this, then Stadia stands a good chance of being an outstanding streaming platform that will last for years to come.