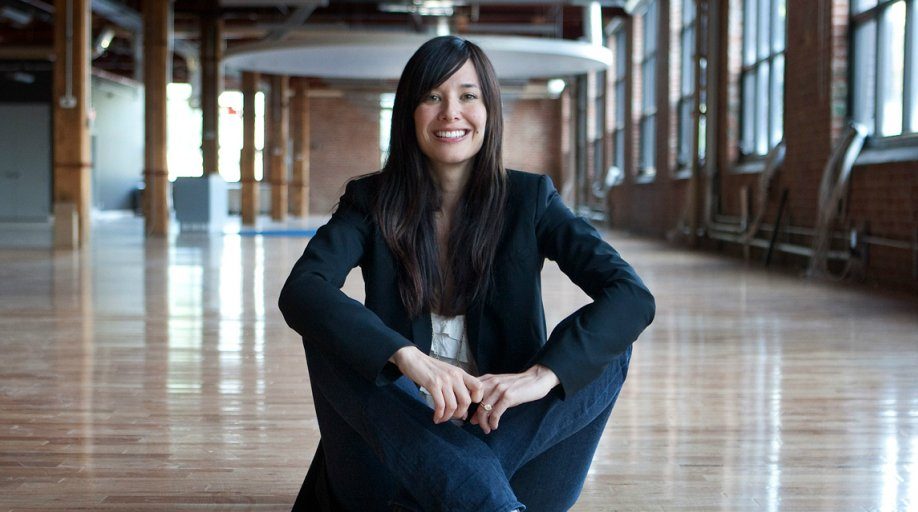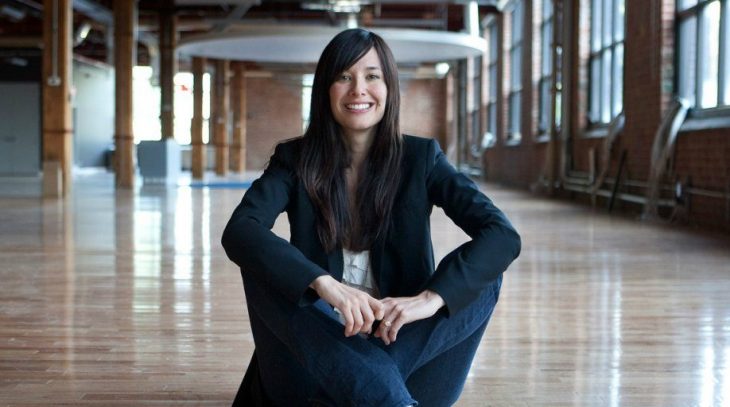 Jade Raymond has formed a brand new game development studio, Haven Entertainment. The studio is based in Montreal, Canada, and has just received its first game funding from Sony. This, of course, means that the new title will be a PlayStation exclusive IP.
Jade Raymond is a games industry veteran. She's previously held senior positions at Google Stadia, Ubisoft, and EA. With EA, she was responsible for the Star Wars games coming to consoles and PC. With Ubisoft, she was part of the creation of both the Watch Dogs and Assassin's Creed IPs.
Raymond also set up Ubisoft Toronto and managed the team there as they worked on and released Splinter Cell: Blacklist. One of the best Splinter Cell games in the franchise, and the last true Splinter Cell title to hit the market.
Sony suggests that the studio's name is inspired by the fact that it will serve as a haven for gamers. This concept even extends to the team, who will be championing mutual respect and transparency to help get the studio's identity off to a good start.
Raymond said in a statement that she is excited to be getting back to her roots. She's eager to be back on the ground floor of a new IP as it comes to life and forms around the talented people making it.
She added that with Sony's backing, they can take their creative freedom to an entirely new level. Sony understands quality and desires it in all aspects of the PlayStation exclusive games they publish. This initial investment from the company is a sign that Haven Entertainment's first game will be something truly special.
Herman Hulst, PlayStation Studios Head, explained that Sony is proud to be investing in Haven Entertainment and its future. He outlined how Sony is aware of the difficulties in building a studio from the ground up, and the dangers and challenges present in making your first game as that studio. However, Sony is also confident that Haven Entertainment can pull off the vision they have for their first game, and Sony is excited to be bringing it to PlayStation owners as an exclusive alongside their flagship titles such as Returnal, Days Gone, Death Stranding, and Marvel's Spider-Man.