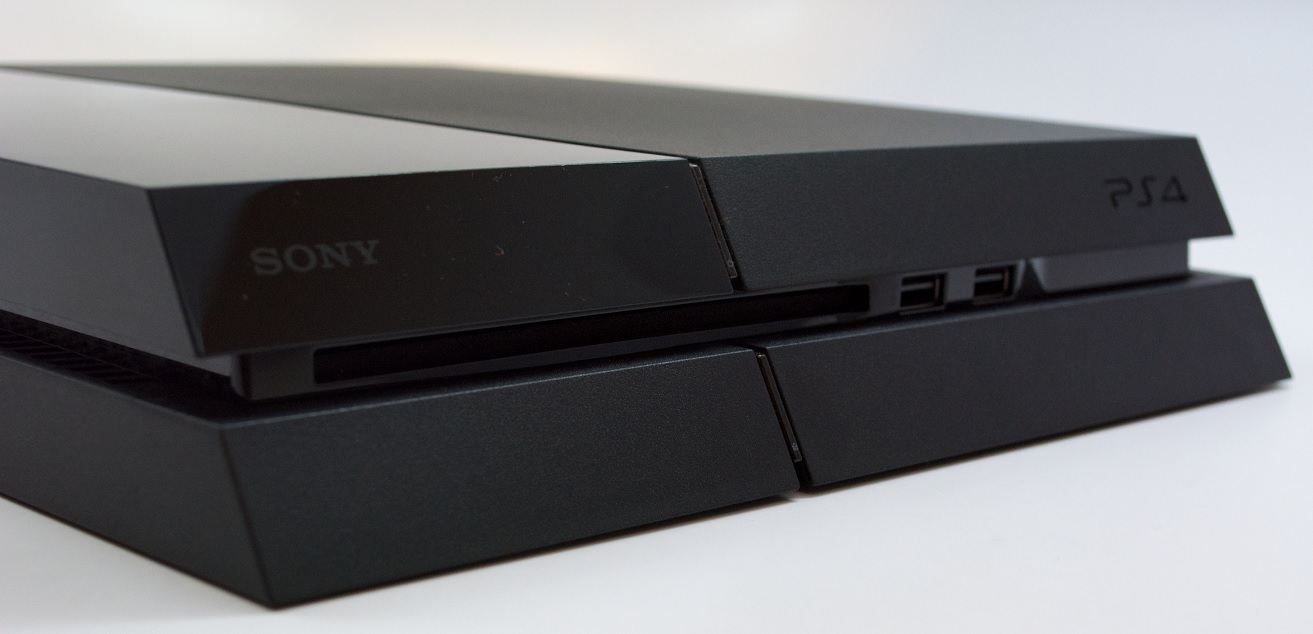 Sony's Playstation 4 continues to break records and smash sales targets with the combined news of the number of units sold reaching 40 million and the fact that the PS4 is the only console in the UK to be growing sales.
An announcement by Sony Interactive Entertainment — one of the new branches of Sony, dedicated to Playstation — detailed the achievements of the PS4 console.
The press release revealed that a total of more than 40 million PS4 units had been sold worldwide as of 22nd May 2016, which, since its 2013 release date, solidifies the console's record as the fastest selling console in Playstation history.
Andrew House, President and Global CEO of Sony Interactive Entertainment, said "we are truly grateful for the enormous support from our fans and partners across the globe, which helped us achieve this significant milestone in such a short span of time."
"We will strive to deliver even more exciting gaming experiences to our users," he said, "further driving the momentum and accelerating the expansion of the PS4 platform."
In addition to the milestone success, MCV reported that the PS4 is the only console to have sold more units in 2016 so far than in 2015 in the United Kingdom. They cited figures that showed that the number of PS4 consoles sold in 2016 is up by 6.7% year on year, compared to a year on year decline of 22.6% in the total number of games consoles in the UK.
Despite the steady rise in the number of PS4s sold, PS4 hardware revenue was found to be down by 10.4% to £55m. In comparison, Xbox One unit sales were down by 15.8% while unit sale revenue went down by a sharp 27.4% for the same time period. There was dire news for Nintendo, as Wii U unit sales fell by 48.3%.
With a wealth of exclusives under its belt—such as Uncharted 4, Ratchet & Clank and Bloodborne — the PS4 has found itself in an enviable position as the clear front runner of the console war.