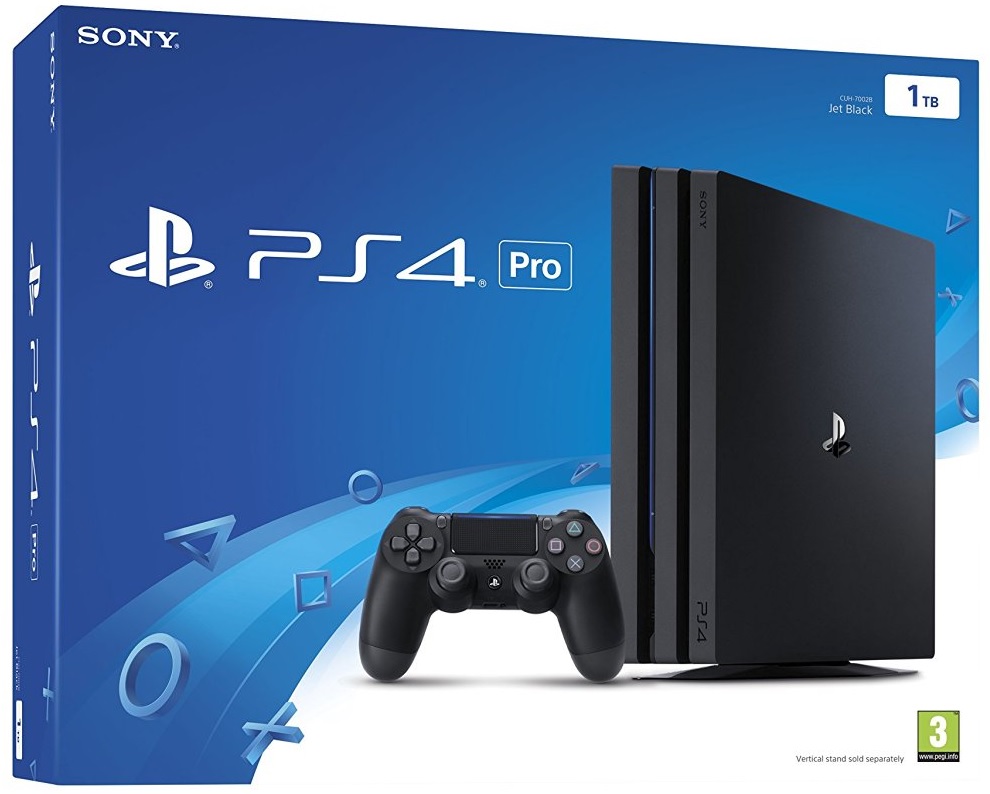 Although it might be expected to be facing its main competitive struggle against the Xbox One Scorpio, with the PS4 Pro Sony is setting its sights on the PC gaming market in an effort to capture console gamers looking for the best technical experience.
In an interview with The Guardian, Sony Interactive Entertainments' head executive, Andrew House, said that a particular piece of research captured his eye and imagination, as he saw that console gamers would migrate to computer gaming mid way through a generation to get the best possible gaming experience as the fidelity of PC hardware moves past console hardware.
"I saw some data that really influenced me. It suggested that there's a dip mid-console lifecycle where the players who want the very best graphical experience will start to migrate to PC, because that's obviously where it's to be had," he said. House even said that any word of Xbox's Project Scorpio hadn't even registered in their early planning stages of the PS4 Pro's development. "When Playstation 4 Pro was being conceived there wasn't a word about Project Scorpio in the marketplace."
Rather than allow a proportion of their gamers to leave Playstation in favour of more technical capacity, House realised that the most effective method to retain these customers would be to offer such a powerful gaming solution. The answer was to release the PS4 Pro, complete with 4K gaming capabilities and enhanced processing power.
During the interview, House also confirmed that the PS4 Pro will not be receiving ultra-high definition 4K disc functionality. This, he said, is because there is a lack of consumer interest in the format. "We see a trend on video towards streaming," he said. "Certainly with our user base, it's the second biggest use case for people's time on the system so we place more emphasis on that area."
The PS4 Pro will hit the shelves worldwide 10th November 2016.