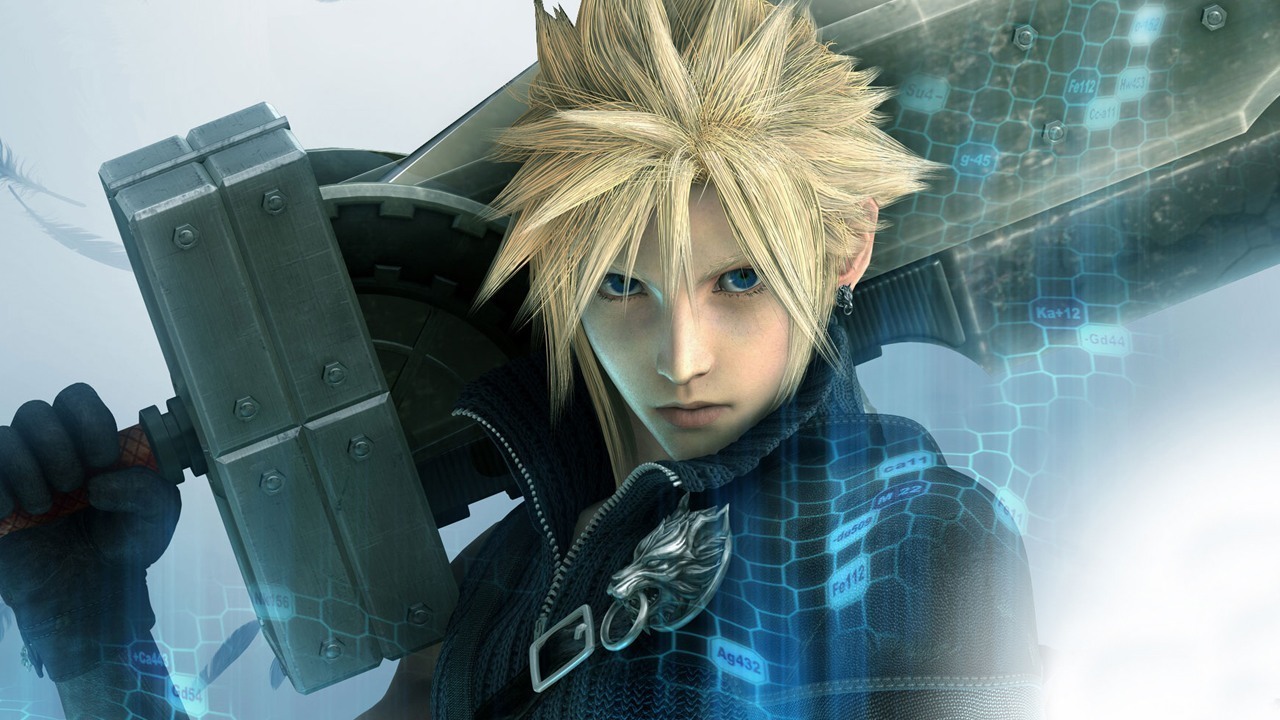 Square Enix's remake of the classic Japanese roleplaying game might be released in a series of episodic content packs, reports say.
One of the game's developers, Tetsuya Nomura, has previously referred to "dramatic changes" in the way the game would be played, specifically referring to the battles in game. However, this also signifies that the developers will be looking to reinvent the game in some form, meaning it won't likely be a shot-for-shot remake of the original.
Supposedly, the new remake will be playable over a series of multi-part, episodic content pieces. Each section of the game is said to be its own "unique experience."
Tetsuya Nomura said that if the game was packaged in a single title, it would have to be cut down into a "shortened compilation" of the original 1997 title. Dividing the game into multiple separate packages will allow Square Enix to pack the remake with all of the content they wish to include in it.
The original game director, Yoshinori Kitase said that if everything in the original game was rebuild with modern technical capabilities, there simply wouldn't be enough room to include the full amount of content.
Officially revealed to be coming on Playstation 4 at E3 2015, Final Fantasy VII Remake's release date is yet to be announced.
Related Topics:
Final Fantasy
,
Final Fantasy 7 Remake
,
Tetsuya Nomura
,
Yoshinori Kitase
---