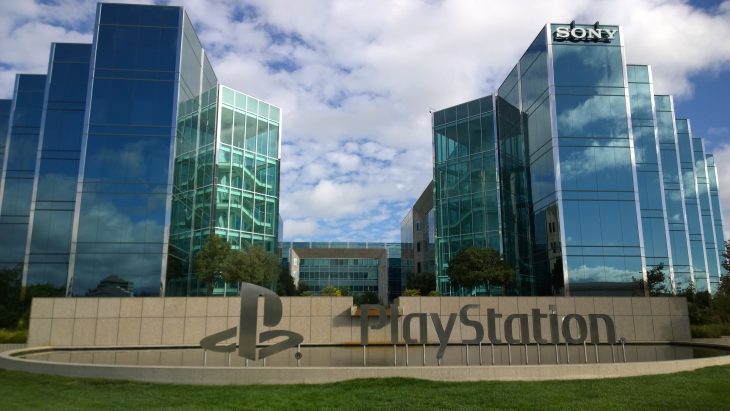 Sony announced plans to restructure the senior management team around their America, Europe, and Japan Asia divisions. The shift will gear PlayStation more towards a place where they can prioritize first-party game development and better coordinate sales and marketing.
Jim Ryan, who was promoted earlier this year to his new position as Deputy President for SIE and Head of Global Sales and Marketing, will be leading the sales and marketing divisions for all three Sony Interactive Entertainment branches, Japan Asia, Europe, and America, from April 1, 2018 when the restructure is complete.
Ryan will work closely with John Kodera, newly appointed President of SIE, in ensuring coordination between all three divisions. Kodera and Ryan will each become executives in charge of their respective regions, Kodera of Americas and Japan Asia, and Ryan of Europe.
The restructuring will also affect PlayStation's game development work. Shawn Layden, SIEA President and Worldwide Studios Chairman, will be focusing on providing platform-defining content, driving company growth in the process.
The statement accompanying the announcement said that SIE value the interactive experiences they create, across a wide range of spectrums, more and more as time goes on. As such they are taking steps to prioritize the development of first-party content, making their titles more appealing than ever and driving growth for the company as well.
Phil Rosenberg is being appointed as Head of Global Publisher and Developer Relations, working closely with third party developers and the relationships with them. Rosenberg was previously Senior Vice President of Business Development and Publisher and Developer Relations for America.
Last but not least, Hideaki Nishino will take on the role of Head of Platform Planning and Management, moving from his current role as Senior Vice President of Product Strategy and Management and Corporate Strategy.
According to Sony the reshuffle aims to reinforce the operational and business strength of the company. They aim to remain the leader in a constantly changing market by improving the titles they offer thanks to a new structure that strengthens them as a company. The changes seem to be happening fast, although a couple of these management staff have already been assigned new roles over the past few months, meaning they're already prepared for what's to come in the next month.