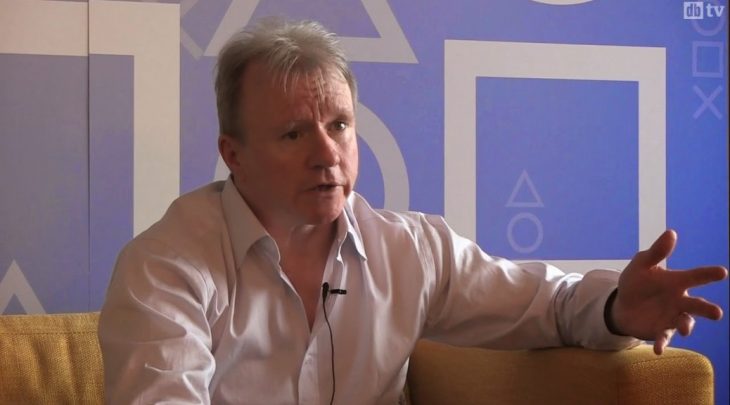 Sony Interactive Entertainment (SIE) announced that Jim Ryan has been named as the Deputy President of SIE. Mr. Ryan will be taking on his new role immediately.
Before today Jim Ryan was the Head of Global Sales and Marketing for SIE and President of Sony Interactive Entertainment Europe (SIEE). In his new role Ryan will still be responsible for the tasks he was required to do in these positions, but he will also now have the title of Deputy President of SIE.
In his new role Ryan will work with current SIE President and CEO John Kodera, as well as the existing Deputy President Kazuo Miura.
Jim Ryan has worked for SIEE for 23 years in a number of senior roles since his start with the company in 1994. In 2011 he was named as President of SIEE, and the title of Head of Global and Sales Marketing at SIE was given to him in April 2016.
John Kodera said in a statement that he was happy and pleased to be working with Jim in his new role as Deputy President. He said that Jim's experience of more than two decades with Playstation, as well as his record for success, will prove extremely lucrative as the company moves forward. He cites the launches of PlayStation VR and the PlayStation 4 Pro, both of which Ryan led as Head of Global Sales and Marketing, as two examples of Rayn's past successes.
Kodera went on to praise Ryan's knowledge of the video game industry and business, as well as the company's own strengths and culture which will have a massive impact on how they move forward in growing PlayStation as a global business.
When asked about his new role Jim Ryan said that is was a huge honour to be moving into this new role of Deputy President of SIE. He added that he's excited about using his experience from Playstation in Europe and from his time working in the global market to help support John Kodera as they work to expand the Playstation global business.