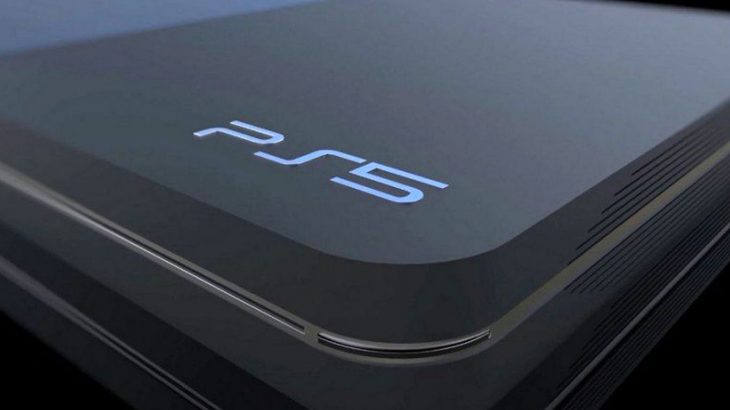 In a recent interview with the Financial Times Kenichiro Yoshida, Sony CEO, gave the very first official word on the successor console to the PlayStation 4, what many would call the PlayStation 5.
Yoshida didn't use the name PlayStation 5 or the PlayStation brand name whatsoever. Instead he said that it's necessary to have a next-generation hardware at this point. Unfortunately he didn't elaborate on this point.
The PlayStation brand name is incredibly strong, so it's easy to assume that Sony's next console would continue using it as the PlayStation 5. All this currently confirms however, is that Sony is looking at the end of the PlayStation 4 lifecycle and want to be prepared before it happens with a new product to offer their consumers.
Phil Spencer confirmed at E3 2018 that Microsoft were working on multiple console generations, reaching beyond the recently-released Xbox One X. This move has no doubt spurred Sony into action regarding the future of the PlayStation brand.
Only yesterday Microsoft announced Project xCloud, a game-streaming service which many speculate will be used in the next Xbox. Sony already offers a game-streaming service in PlayStation Now, but this is only available for certain titles. It doesn't seem likely that either Sony or Microsoft would make game-streaming the primary method of game distribution to their next console given that internet connectivity is never guaranteed.
Sources with knowledge of what Sony is planning have told the Financial Times that the new console isn't hugely different from the PlayStation 4. In fact the next device is built upon the same architecture.
Kazunori Ito, an analyst for Ibbotson Associates Japan has added to the discussion by saying that Sony would look to make the most of the PlayStation 4 platform for as long as possible. This indicates that the new device may be more of a stepping stone between console generations, rather than a next-generation console.
The PlayStation 4 is one of the best-selling on the market each month, with total sales over 80 million since it launched in 2013. Over the next year there are multiple Triple A releases with huge fan bases expected for the console too, including The Last Of Us Part 2, Days Gone, and Dreams.
However, this year's PlayStation Showcase was canceled due to the lack of announcements according to Shawn Layden, Sony Worldwide Studios Chairman. It's possible that the company is waiting until E3 2019 to reveal the new device, leading to a swan song for the PlayStation 4 in terms of peak performance game releases before the new generation begins.