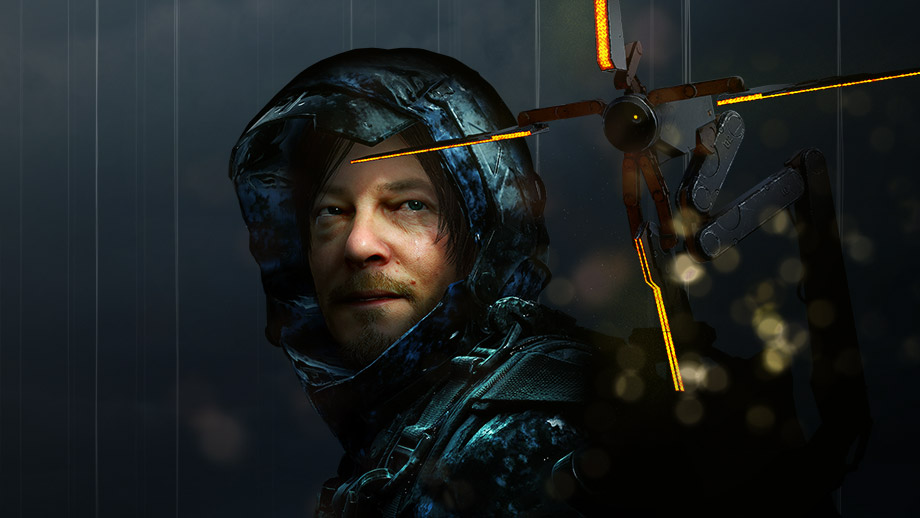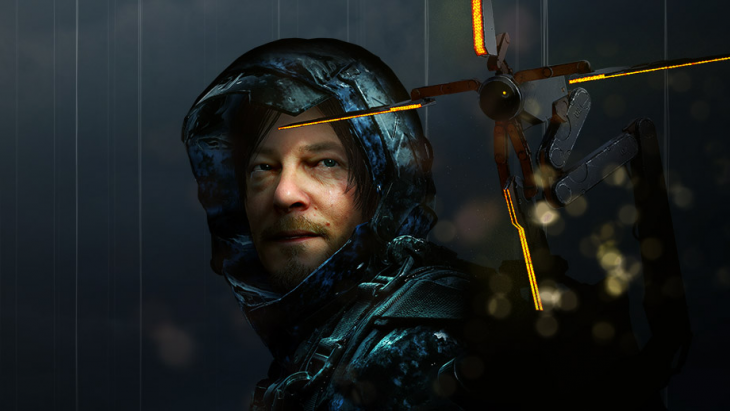 Death Stranding, the debut game from Kojima Productions, Hideo Kojima's independent development studio, has had the PC version delayed for release until July this year. The delay has been caused by the coronavirus (COVID-19) pandemic.
The announcement of the PC version's delay came from 505 Games, the developers of the PC port. The announcement was made via Twitter, confirming that the PC version of Death Stranding will now launch on the 14th of July, just over a month later than the planned release date of the 2nd of June.
505 Games explained that the delay of the PC version was down to a work from home order currently in place at Kojima Productions. The work from home order is part of a wider effort to slow the spread of coronavirus.
One employee at Kojima Productions contracted coronavirus in March of this year. Since then the entire team has been working from home, allowing them to continue development of the PC version of Death Stranding without coming into contact with each other on a daily basis.
Death Stranding is just the latest game to see a delay caused by the coronavirus. Sony has indefinitely delayed the launch of Iron Man VR and The Last Of Us Part 2, and Soedesco has delayed the launch of both the physical and digital versions of the Euro 2020 DLC for PES 2020.
While developers seem to be delaying their game launches with every passing week, Sony and Microsoft are oddly calm about the upcoming launches of their respective next-generation consoles.
Both platform holders have described how they are confident that the PlayStation 5 and Xbox Series X will still launch this year, in holiday 2020. However, sources close to the production of the PlayStation 5 have speculated that issues with component production for Sony's device will cause the price to be far higher than consumers expect.
Microsoft, on the other hand, have been extremely quiet about the Xbox Series X, other than saying that it will still launch as planned. It's possible that the company already has a stockpile of the next-generation Xbox ready to go, but they could just as easily see the same component production issue affect the price of it when it comes to the end of the year.