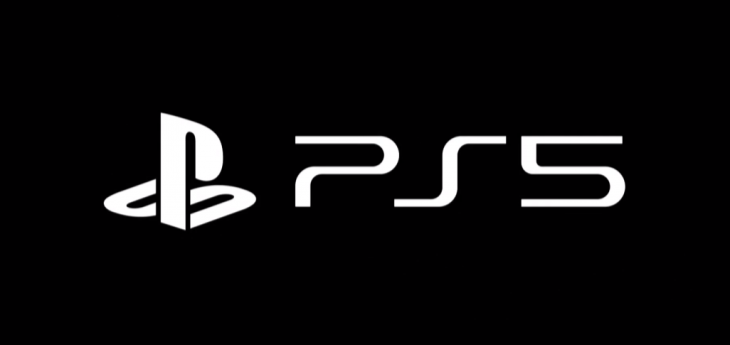 A new report suggests that Sony is being a bit more cautious about the launch of the PlayStation 5 than they'd have us believe. Allegedly the company will be limiting the number of launch units that are available for their next-generation console, at least for the first year.
Sources close to the company have told Bloomberg that Sony will only be producing five to six million PlayStation 5 units. These will be the only units available for the financial year ending in March 2021.
The current planned release window for the PlayStation 5 is holiday 2020. This would mean that the five to six million units will be all that is available for the first two quarters of the console's lifecycle. The PlayStation 4 sold 7.5 million units in the first two quarters of being on the market, so this lower unit availability doesn't seem to line up with the facts.
Unfortunately Sony hasn't commented on the report just yet. However, some other information has been revealed that might explain why this very specific number of units is being made available, and no more.
The same sources that spoke to Bloomberg expect the high-end components to lead to a higher than expected price point. This, it is thought, will put many consumers off of investing in a PlayStation 5 until next year, when its performance will finally sway them.
Earlier in the year it was reported that the PlayStation 5 would sell for around $450. This was said before the current pandemic, which has made components incredibly scarce as more and more factories still aren't operating. In turn, this has pushed up the price of those components, which is expected to increase the PlayStation 5's cost to between $499 and $549 in order to break even.
The increased price may put many consumers off of purchasing a new console this year. The Xbox Series X has yet to receive a price, but it's likely to be around $450, as long as component scarcity hasn't pushed it up. Microsoft seems confident that their next-generation console will perform well this year regardless.
The current pandemic was expected to push the launch of both the PlayStation 5 and Xbox Series X back to 2021. Both Sony and Microsoft have explained that this isn't the case, and that these consoles will still release when originally slated to.