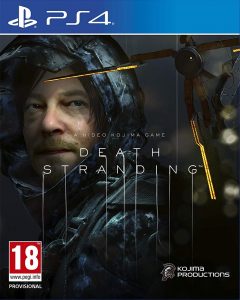 Death Stranding won't be a PlayStation 4 exclusive title. While the game will only be available on Sony's console for 2019, a PC version is slated for release in 2020.
---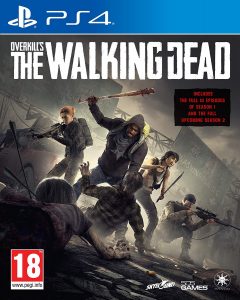 Publisher 505 Games has confirmed that Overkill's The Walking Dead game for consoles has not been canceled but was delayed.
---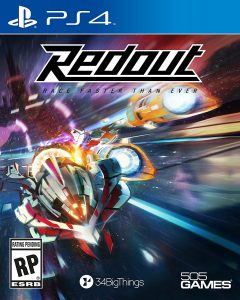 Redout will launch for Playstation 4 and Xbox One on August 29, 2017 in the United States, and August 31, 2017 in Europe.
---