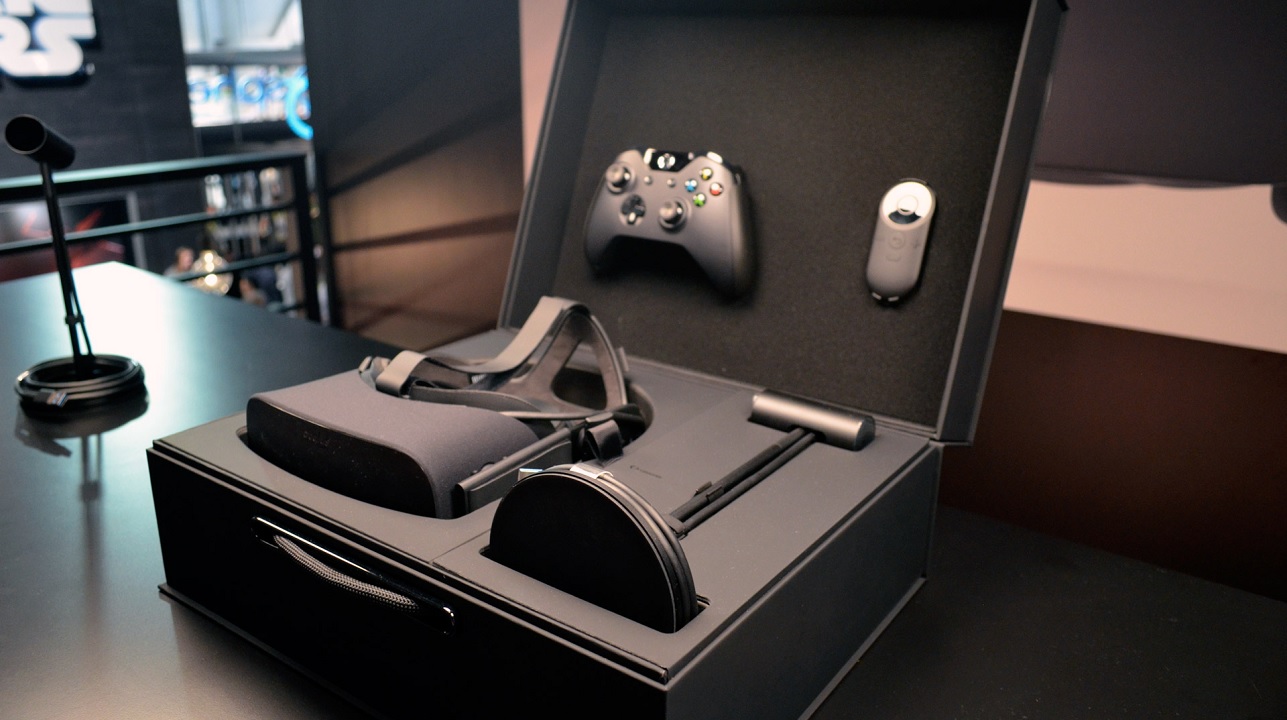 The rocky launch of the Oculus Rift headset has continued to disappoint some users, with reports coming in that ordered headsets will not be delivered until as late as August.
An article by Polygon details the upset faced by customers—many of those affected being loyal backers from the Rift's Kickstarter campaign—as 'unexpected shortages' has led Oculus to rethink their estimated shipping times.
Although the virtual reality device generated a tonne of support and excitement in the build up to its recent release, problems both in terms of the device's technical usage and of the company's logistical set up have caused reviewers and fans alike to criticise the Rift in its early stages. Indeed, the boss of GAME went as far as saying the Rift's consumer launch is more like a beta stage.
Placing the blame on shortages in the VR headset's components, Oculus was obliged to push back original shipping estimates for early orders, before waiving the shipping costs in lieu of the previously promised arrival time of the gear. But, as reported by Polygon, a significant number of Oculus Rift customers have been contacted by the firm, who are saying the orders will be pushed back by 'months'.
Rightly outraged customers have taken to Twitter to complain about the long delays. Actor and video game reviewer Jeff Cannata said that his order—processed twelve minutes after the device went on sale—has an estimated delivery date of as late as 26th May, two months after the Rift's supposed release. In his words, the Rift has suffered a "botched launch."
Polygon stated that new orders that have been placed since the official release of the Rift will likely not be delivered until up to July or even August, a full four months away. Oculus issued a statement on Reddit, however, which will allay the fears of Kickstarter backers. They said that while Kickstarter orders' delivery dates are yet to be decided, such stock is held separately to the main allocation and should arrive sooner than new launches.
Oculus further said that they have "taken steps to address the component shortage, and we'll continue shipping in higher volumes each week." They hope to beat current delivery estimates.