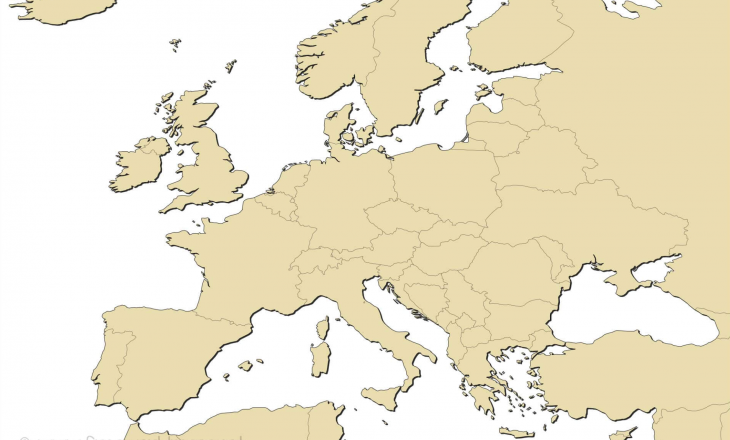 The new chart from European trade body ISFE that combines digital and physical sales has exited beta today. However, the chart will not be including data for games published by Nintendo, Konami, or Bethesda, since they are refusing to share their digital sales figures.
This new chart is a big step forward for the industry, which has struggled to demonstrate success through sales numbers as physical sales move over to digital ones. Some people are only concerned with physical sales but now there is a way to measure the growth of sales overall, at last for most titles.
Due to the current UK agreement with GfK they won't be getting their own Game Sales Data chart until January 2019. This new chart is managed by the ISFE and has services provided by B2Boost. A pan-European setup would make far more sense since most publishers work across the region for their own digital sales. All EA sales in Europe are accounted for in Switzerland, for example.
ISFE Managing Director Simon Little said in an interview that the new chart is much close to what for the industry. Currently the US have their own chart system, and Europe has one for each country. Starting with a clean slate allows for something that's closer to what people want.
A large number of companies are involved with the new chart, including Bandai Namco, Activision Blizzard, Codemasters, EA, Capcom, Koch Media, Focus, Milestone, Microsoft, Sega, Paradox, Sony, Take-Two, Square Enix, Warner Bros, and Ubisoft.
The data is planned to cover console and PC full game downloads, with data coming directly from publishers. ISFE believe this will give them the edge on the NPD Group's data in the US. While it's good that the industry has reached this point sales aren't all that matters in it today. Services such as PlayStation Plus free games, PlayStation Now, Xbox Game Pass, and even microtransactions aren't taken into account at this point.
Simon Little ended by saying that free game downloads and DLC are a totally different project due to how expansive they are and what exactly they cover. Digital and physical sales combined is the starting point with these other features of the industry potentially being brought into the fold in the future.