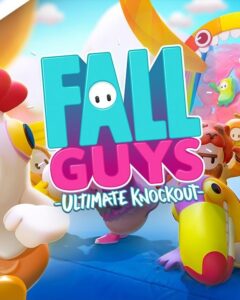 Devolver Digital, publisher of Fall Guys, has issued an apology over the recent cancellation of a number of legitimate keys for the game.
---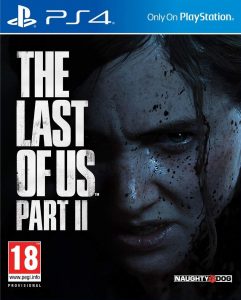 Digital charts, June 2020:
1. The Last of Us Part 2
2. FIFA 20
3. Pokemon Sword and Shield
---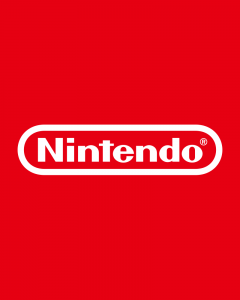 A new report suggests that Nintendo is stopping the sale of download codes through retailers in Europe, Middle East, and Africa.
---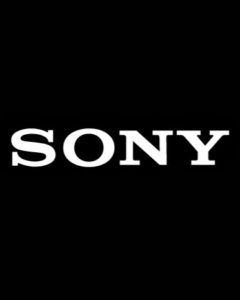 Sony Europe has been fined $3.5 million by the Australian Federal Court for misleading Australian consumers regarding their rights to digital refunds.
---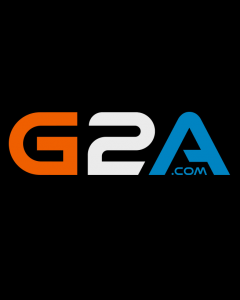 G2A opened up its transaction history to be analyzed by an independent auditor. As a result, the company has had to pay out $39,600 to one developer.
---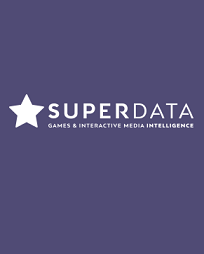 SuperData have released their report on consumer spending on digital games in December 2019. The consumer spending reached an all-time high during the month.
---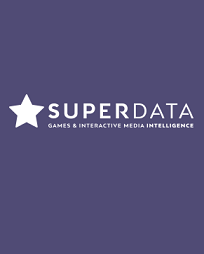 SuperData have published their year in review of digital game and interactive media sales for 2019, covering the breakout moments of the year as well as the top trends moving into 2020.
---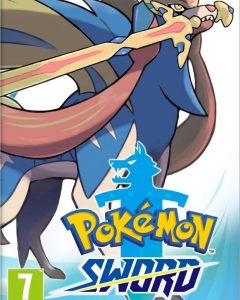 Digital Chart, Nov 2019:
1. Pokemon Sword and Shield
2. Call of Duty: Modern Warfare
3. Star Wars Jedi: Fallen Order
---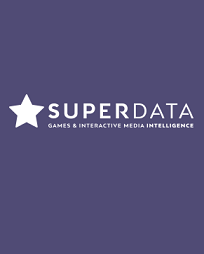 Digital gaming spending for Black Friday 2019 topped $4.36 billion according to SuperData. The total was calculated from spending across the period from Black Friday to Cyber Monday. SuperData has explained that digital spending for the period has increased year-on-year by 9 percent. It's thought that major game releases such as Death Stranding and Call […]
---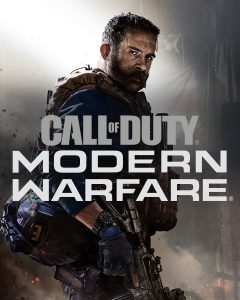 Call of Duty: Modern Warfare has sold 4.75 million digital units in its first month on sale, making it the best digital game launch of 2019 to date.
---