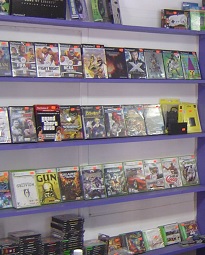 Sales of physical games in the UK showed a growth of 0.5% for the 12-week period ending March 12th 2017 when compared with the same period in 2016.
---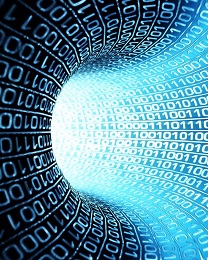 A total of $6.2 billion was earned worldwide through the sale of digital games content during the month of February 2016, calculated by SuperData.
---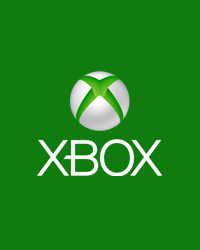 The share of digital trade of video games is growing. Sales of digital downloads reached $61 billion in 2015, with a 34% increase of games downloads for Xbox One and PlayStation 4 platforms. It seems that a major transformation is taking place in the way consumers purchase games and, as such, existing trading models may […]
---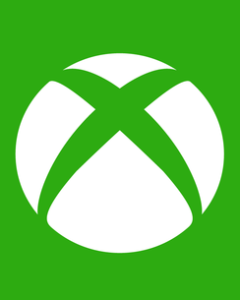 Microsoft sent out a survey to Xbox One owners to examine opinions on a digital 'buy back' program, allowing returning completed games for store credit.
---
The research analyst GfK and has reported its review of statistics on the PC gaming market in the United Kingdom through MCV.
---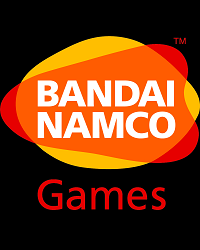 The Japanese publisher Bandai Namco has opened a new online merchandise store for the European market.
---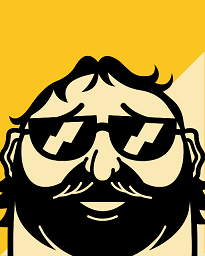 Various developers have been accused of artificially raising their prices before putting their games on sale on the Steam Store, reports say.
---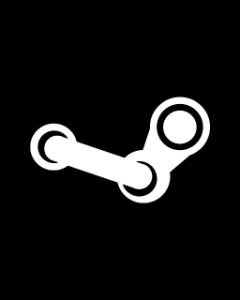 Below is a list of top 25 best sellers on Steam platform.
1. Grand Theft Auto V – Rockstar – 13 Apr, 2015
2. Counter-Strike: Global Offensive – Valve Corporation – 21 Aug, 2012
3. Tom Clancy's Rainbow Six Siege – Ubisoft – 30 Nov, 2015
---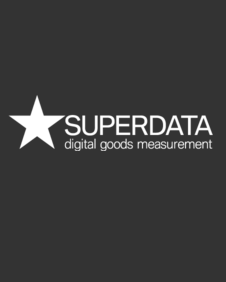 The market research group Superdata has found that digital game revenue has increased across the board in October 2015.
---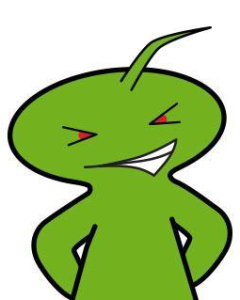 Digital games retailer Green Man Gaming has been the source of controversy as it comes under fire from accusations regarding source of GMG's digital keys.
---