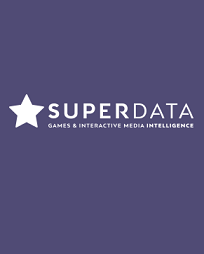 In February 2018 the worldwide digital games market grew by 6 percent year-on-year according to research from SuperData.
---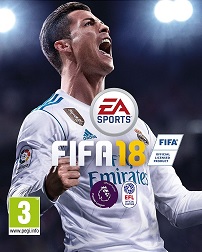 According to the latest data published in the Entertainment Retailer's Association yearbook, 20-23 percent of big blockbuster games such as Star Wars Battlefront 2 and Assassin's Creed: Origins were digital.
---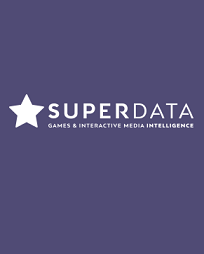 Worldwide digital games spending in January 2018
1. Call of Duty: WW2 – Activision
2. Monster Hunter: World – Capcom
3. FIFA 18 – EA Sports
---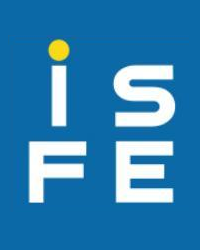 The new chart from European trade body ISFE that combines digital and physical sales has exited beta today. However, the chart will not be including data for games published by Nintendo, Konami, or Bethesda, since they are refusing to share their digital sales figures.
---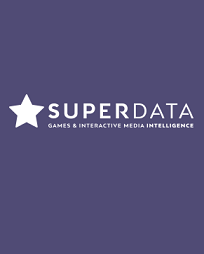 SuperData today announced that the worldwide digital games market grew by 17% year-on-year in December 2017. Gamers spent a reported $10 billion on games digitally in December across all platforms.
---
UK Digital Charts, July 2017:
1. FIFA 17 – EA
2. Grand Theft Auto V – Rockstar
3. Battlefield 1 – EA
---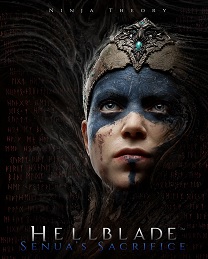 Developer Ninja Theory have announced that their latest title, Hellblade, is currently the top selling digital only game for PS4 on PSN in both Europe and the US.
---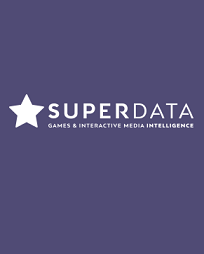 Research firm SuperData has released a report showing the top ten games of 2017 so far based on revenue generated between January and June of this year. The global interactive media market has grown to $105 billion, showing global growth of 12 percent. The data predicts that the virtual reality market, and hardware and software […]
---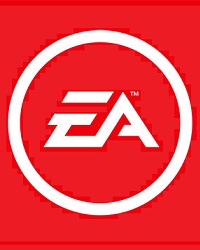 EA has announced their Q1 2018 results which includes April, May, and June of 2017. Net digital sales revenue reached $3.147 billion for the last 12-month.
---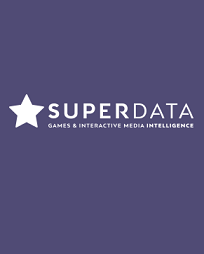 According to research firm SuperData the payment preferences of gamers show that digital revenue for video games will pass $100 billion in 2018.
---