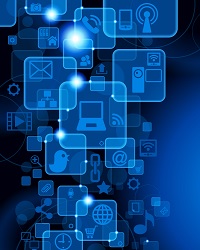 Gamesindustry.biz has published a quite thorough legal analysis of the issue of reselling video game keys and associated controversies.
---
Digital sales are up by 7 percent year-on-year for Electronic Arts, with 47 percent of all sales for the quarter being digital.
---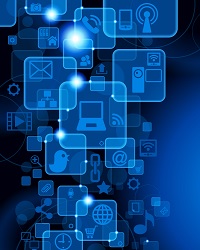 Digital Game Sales Data (GSD) has revealed a trend towards digital rather than boxed AAA games purchases in Europe in 2019.
---
UK Digital chart. Week of May 25, 2019:
1. Total War: Three Kingdoms
2. Grand Theft Auto 5
3. Monopoly Plus
---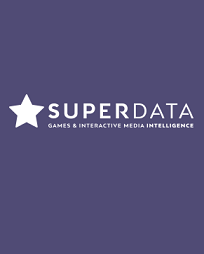 During April 2019 digital games for PC sales slowed while digital games for consoles sales saw a growth.
---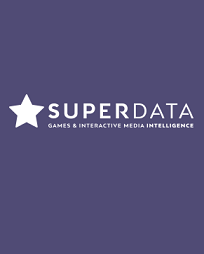 Superdata have released their report on the worldwide digital games market for February 2019. The report shows that spending on digital games across the PC and mobile segments grew by 2 percent year-on-year to $8.2 billion. The mobile segment in particular is what boosted digital spending for the period, showing 9 percent growth year-on-year. This […]
---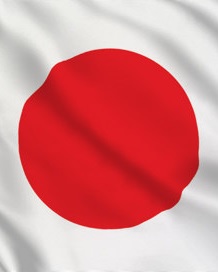 After a revision of Japan's Unfair Competition Prevention Act a number of new amendments outlawing of the resale of unauthorized digital game keys.
---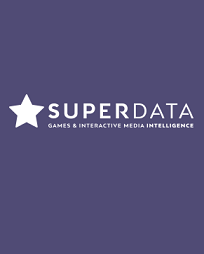 The latest Superdata report on digital spending on games shows a strong market leading into the holiday season of 2018.
---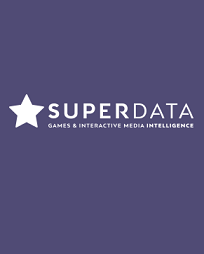 The global digital games market has seen growth throughout August 2018. The market saw digital spending increase by 7 percent year-on-year to $8.47 billion. Of this growth Free-to-Play console games and Pay-to-Play PC games were the core drivers, with Fortnite being a key player on console and World of Warcraft the main title on PC. […]
---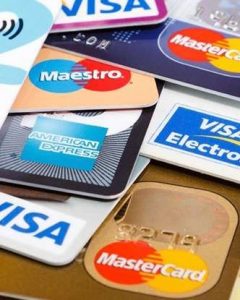 The latest report from SuperData shows interesting consumer behavior when it comes to the speed of the digital payment platform they're using.
---