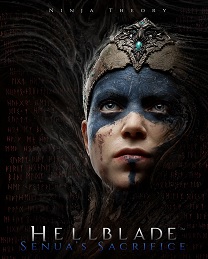 Developer Ninja Theory have announced that their latest title, Hellblade, is currently the top selling digital only game for PS4 on PSN in both Europe and the US.
---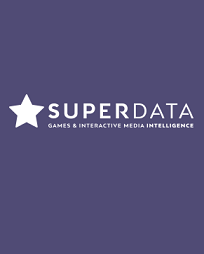 Research firm SuperData has released a report showing the top ten games of 2017 so far based on revenue generated between January and June of this year. The global interactive media market has grown to $105 billion, showing global growth of 12 percent. The data predicts that the virtual reality market, and hardware and software […]
---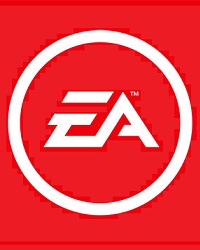 EA has announced their Q1 2018 results which includes April, May, and June of 2017. Net digital sales revenue reached $3.147 billion for the last 12-month.
---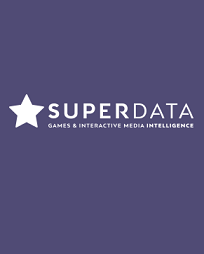 According to research firm SuperData the payment preferences of gamers show that digital revenue for video games will pass $100 billion in 2018.
---
Digital video games chart in the UK, April 2017:
1. FIFA 17 – EA
2. Battlefield 1 – EA
3. Grand Theft Auto 5 – Rockstar Games
---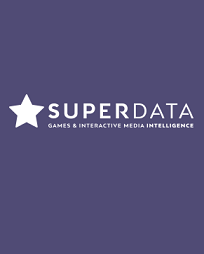 Global digital revenue reached $7.7 billion in April 2017, a 9% increase year on year over 2016, showing consistent growth in the digital games market.
---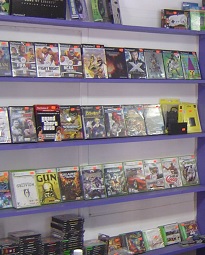 Sales of physical games in the UK showed a growth of 0.5% for the 12-week period ending March 12th 2017 when compared with the same period in 2016.
---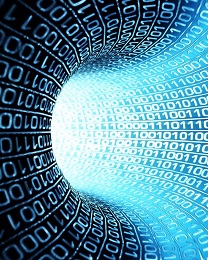 A total of $6.2 billion was earned worldwide through the sale of digital games content during the month of February 2016, calculated by SuperData.
---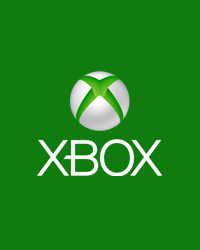 The share of digital trade of video games is growing. Sales of digital downloads reached $61 billion in 2015, with a 34% increase of games downloads for Xbox One and PlayStation 4 platforms. It seems that a major transformation is taking place in the way consumers purchase games and, as such, existing trading models may […]
---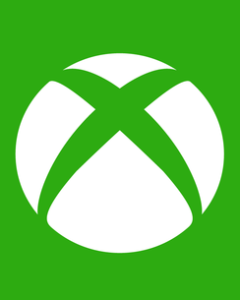 Microsoft sent out a survey to Xbox One owners to examine opinions on a digital 'buy back' program, allowing returning completed games for store credit.
---