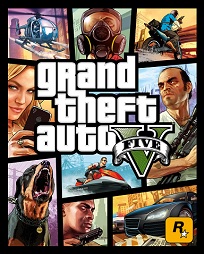 Digital Games, July 7, 2019
1. Grand Theft Auto V
2. Borderlands: The Pre-Sequel
3. Borderlands 2
---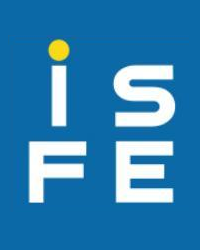 The new chart from European trade body ISFE that combines digital and physical sales has exited beta today. However, the chart will not be including data for games published by Nintendo, Konami, or Bethesda, since they are refusing to share their digital sales figures.
---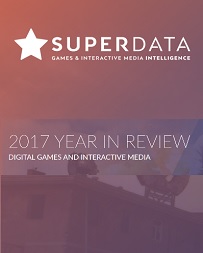 SuperData 2017 report shows it was one of the biggest years for interactive media and digital games, with cross-platform gaming, gaming video content, esports, and virtual reality diversifying the market and leading to growth that shows no signs of stopping as we enter 2018.
---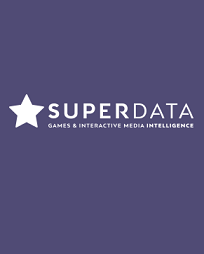 SuperData today announced that the worldwide digital games market grew by 17% year-on-year in December 2017. Gamers spent a reported $10 billion on games digitally in December across all platforms.
---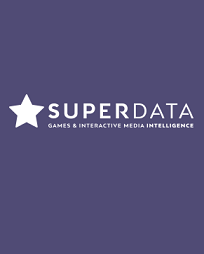 According to research from SuperData 50% of digital console revenue for 2017 will be made from the sales of additional content.
---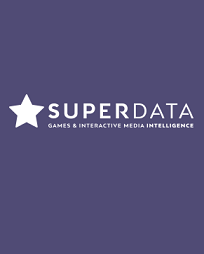 Global digital revenue reached $7.7 billion in April 2017, a 9% increase year on year over 2016, showing consistent growth in the digital games market.
---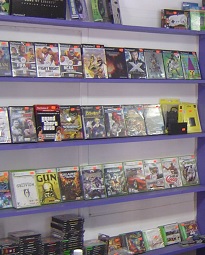 Sales of physical games in the UK showed a growth of 0.5% for the 12-week period ending March 12th 2017 when compared with the same period in 2016.
---
Digiatl game sales during February 2017:
1. FIFA 17 (EA Sports) – £7.59m
2. Grand Theft Auto V (Rockstar Games) – £4.15m
3. Call of Duty: Infinite Warfare (Activision Blizzard) – £3.17m
---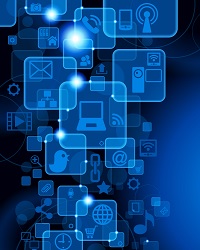 Game publishers are sending their annual financial reports, which basically indicate an increase in digital games sale during 2016.
---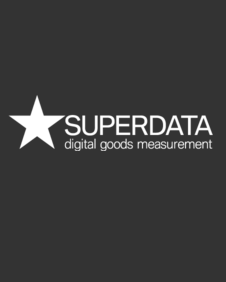 A report describing the financial data for the world's gaming industry found that September 2015 was a phenomenal month, as the digital market grew significantly.
---