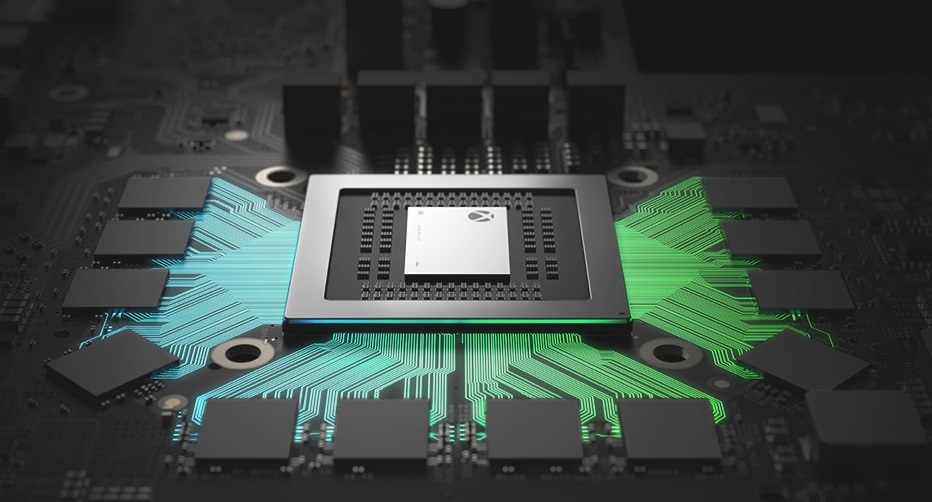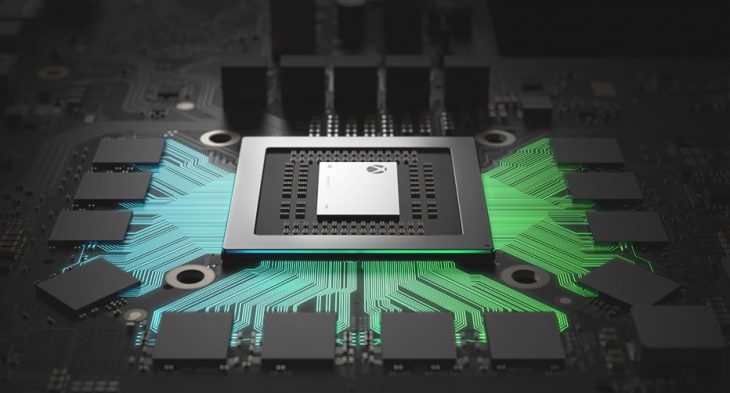 According to reports on thurrott.com Microsoft are planning not one but two new consoles for release in 2020. Intriguingly, one of the two consoles seems set to be a "cloud console", a physical unit that works in conjunction with the Microsoft Cloud to allow gamers to stream games online.
The new consoles are currently discussed under the codename Scarlett. The fact that both share a name indicates that, like the Xbox One S and Xbox One X, the consoles will be able to run the same games and will, in effect, form a family of devices.
Microsoft have arguably been the most vocal console manufacturer regarding the need for the current console model to change. Phil Spencer made waves when he announced that the conventional "seven year cycle" for consoles was at an end – then duly ended it, with the release of the Xbox One X last year – and also spoke of a desire among gamers for backward compatibility.
Microsoft have been investigating the potential of streaming – next year's Crackdown 3 is set to work in conjunction with their cloud server Azure to enable spectacular effects such as the destruction of whole buildings – and the general feeling in the industry is that, at some point in the future, all games will be streamed.
Microsoft clearly don't believe technology will be in place by 2020 to allow streaming of games that match the quality of today's high-spec titles. Therefore, the first Scarlett device will be in the form of a conventional modern console – one that works as a standalone device but is able to connect to the internet for online gaming, downloads and updates.
However, the second Scarlett device will look to the future by working only in conjunction with a cloud. A physical unit that should be significantly cheaper than the full Scarlett console will handle some aspects of game processing – eg controller input and collision detection – while the cloud server will handle the remaining functions.
This should allow gamers to play high-quality games from a box that isn't prohibitively expensive and makes sense as a business model. Microsoft already make significantly more money from subscription payments like Xbox Live and Xbox Gamepass than they do from console sales. If they can attract gamers to their subscription services through a low price cloud console this could significantly revive their fortunes.
As mentioned previously, the Scarlett devices will form a family of devices. Therefore, like the Xbox One S and Xbox One X, the same games should be playable on both devices – though quality may be higher on one of the two.
If Microsoft's plans come to fruition 2020 could be a step into the future for both console and cloud gaming.