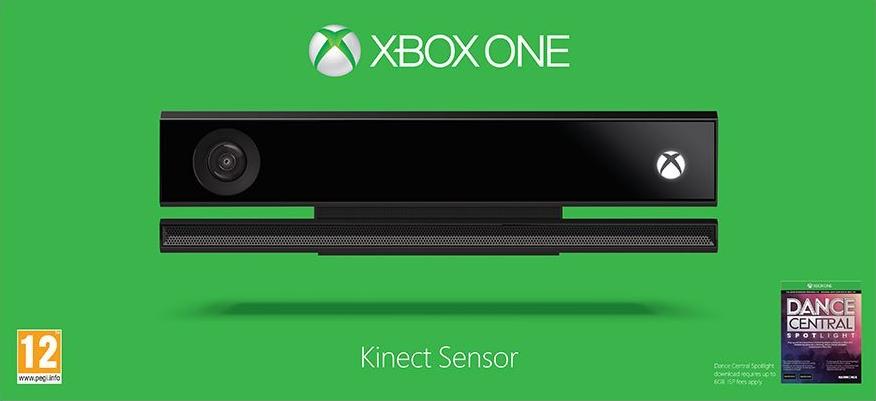 Although it is quite fair to say that Kinect hasn't changed the face of gaming, Microsoft are sticking with the motion-tracking peripheral and are doubling down on their efforts to support Kinect as an innovative aspect of Xbox gaming.
Introduced in 2010, the webcam-style Kinect featured motion activated controls as well as allowing owners to use voice commands to activate various parts of the console, such as turning it on and starting up a game.
At the Xbox One's launch, the console shipped bundled with a Kinect, but this was changed a year later when Microsoft released a cheaper Kinect-free bundle. Wholesale and retail supply of Kinect senors has been sporadic in recent times, with wholesale stock being in deficit for many distributors.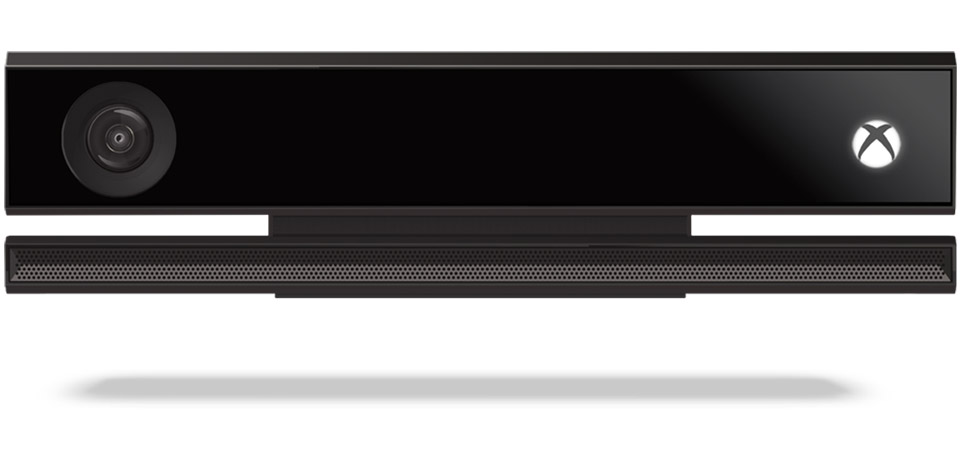 Speaking in an interview with GameSpot, Aaron Greenberg reaffirmed Microsoft's commitment to the peripheral, stating that they "are absolutely continuing to support Kinect."
"We really want Kinect to be a choice for customers, but frankly, a lot of people also want better value and don't want to have to pay for it. So we're not going to force people to do that. We give people the choice."
Although the Kinect camp was quiet at E3, Microsoft has some large plans for the device. Microsoft's digital personal assistant Cortana, in addition to Windows Phone 8.1 and Windows 10.0, will also be coming to Xbox and will require Kinect. Microsoft is also working on an unknown number of games that will utilise the Kinect, according to their global games publishing general manager, Shannon Loftis.
Kinect "is still an option for gamers and it still powers what's special about how you can navigate the dashboard. More creators than you might expect are now engaging with Kinect for Xbox One," she says.
All new technologies take a while to settle and find their uses. Microsoft's efforts are certainly in the right place with the Kinect, and as they sharpen their focus on the device we will see better and better ways of using it to transform the gaming experience.

Related Topics:
Aaron Greenberg
,
Kinect
,
Microsoft
,
Shannon Loftis
,
Xbox
---