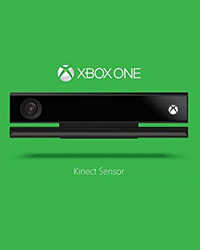 Microsoft has confirmed that they will no longer be producing the adapter required to use a Kinect device with an Xbox One S, Xbox One X, or Windows PC, rendering it completely useless.
---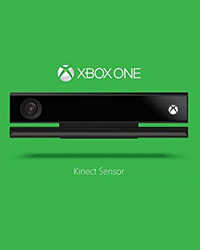 Microsoft has confirmed that production of the Kinect unit, which used to be supplied with every Xbox console, has now ceased.
---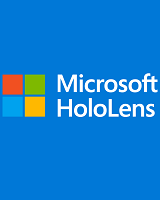 Looking back to the less than phenomenal response to the motion sensing peripheral Kinect, Microsoft hope to use the lessons they learned to good effect for the launch of the HoloLens augmented reality glasses.
---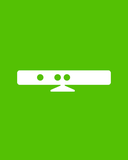 Although it is quite fair to say that Kinect hasn't changed the face of gaming, Microsoft are sticking with the motion-tracking peripheral and are doubling its efforts to support Kinect as innovation in gaming.
---