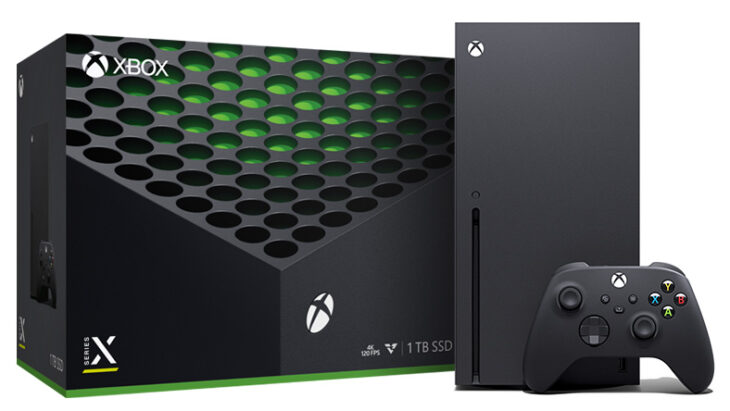 The original Xbox console launched in Japan 20 years ago and since then, Xbox consoles have sold around 2.3 million in the country across multiple generations.
A new report celebrating the 20th anniversary of Xbox in Japan was published in the latest issue of Weekly Famitsu magazine, and according to it, a total of 2,345,975 Xbox consoles have been sold throughout the country as of February 6, 2022. The majority of the consoles sold were accounted for by Xbox 360 which sold 1,616,128 units.
The report also stated that the latest generation of Xbox consoles, Xbox Series X/S sales have already overshot the cumulative sales of Xbox One in Japan.
It is worth noting that Xbox console sales are relatively small in Japan when compared to the other platforms on the market. PlayStation 5 already managed to sell over 1 million units and Nintendo Switch sold over 20 million.
Despite Xbox's poor historical market performance in Japan, the sales figures of Xbox Series X/S are off to a better start.
Throughout its lifespan, Xbox has managed to sell 472,992 units in Japan, while Xbox 360 sold 1,616,128. The Xbox One managed to sell only 114,831 while the latest generation of Xbox consoles, Xbox Series X/S managed to sell 142,024 units since their release.
When it comes to Xbox video games, the best-selling Xbox game of all time in Japan is Dead or Alive 3 for the original Xbox, managing to sell 271,149 copies which according to the article means that 46% of all Xbox owners in Japan purchased a copy of Dead or Alive 3.
Star Ocean 4: The Last Hope for Xbox 360 sold 208,521 copies. Tales of Vesperia for the same console sold 204,305 units, Blue Dragon sold 203,740 copies and the Last Remnant managed to sell 154,493 units.
The CEO of Microsoft Gaming, Phil Spencer, said that the company intends to better cater to Japanese players this console generation, and Microsoft puts a lot of effort into this, launching the Xbox Series X/S in Japan on the same date as in other countries in November 2020.
According to Spencer, Xbox player activity in Japan upon the launch of the Xbox Game Pass on both console and PC was at its historical high.
During the acquisition of Bethesda, Microsoft also acquired Tango Gameworks as a part of that deal which Spencer referred to as a great step towards achieving Xbox's ambitions in Japan.