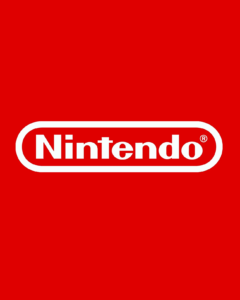 Nintendo announced Wild Care service in Japan, which will provide their customers with repairs for their Switch consoles and accessories.
---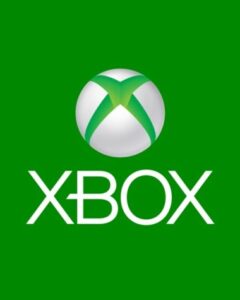 The original Xbox console launched in Japan 20 years ago and since then, Xbox consoles sold around 2.3 million across multiple generations.
---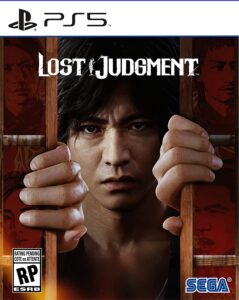 The demo for Lost Judgment has leaked early in Japan, revealing new details about the game and its story ahead of time.
---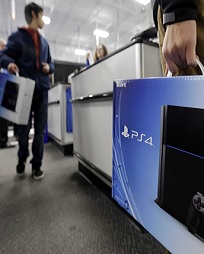 Sony Interactive Entertainment Japan Asia has announced that they have ended the production of all PS4 Slim models apart from one.
---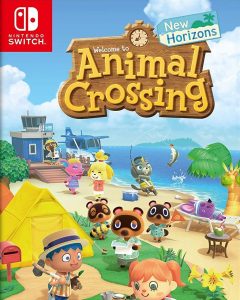 Japanese Chart, 2020 so far
1. Animal Crossing: New Horizons
2. Final Fantasy VII Remake
3. Pokemon Sword and Shield
---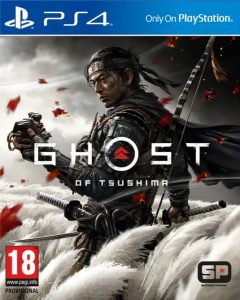 PlayStation Japan has made an announcement to customers regarding the availability of Ghost of Tsushima. This will only affect physical copies of the game.
---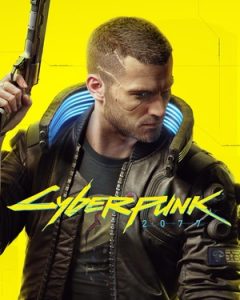 A new report shows that Cyberpunk 2077, the highly-anticipated new release from CD Projekt Red, will be heavily censored in Japan.
---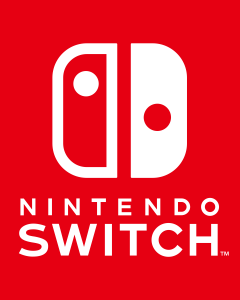 2019 was a great year for the Nintendo Switch, with total sales topping 41.67 million units sold globally, and 2 million Nintendo Switch Lite sales within the first 11 days of the console's release.
---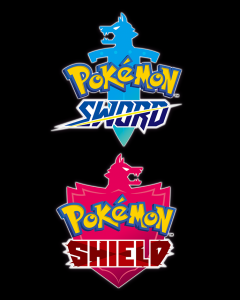 According to a recent report from Famitsu, Pokemon Sword and Shield sold 1,364,544 copies at retail in Japan in the first three days of being on sale.
---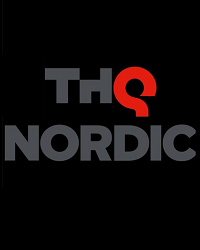 THQ Nordic has announced that it is expanding to Japan in order to reach the crucial Far Eastern market.
---