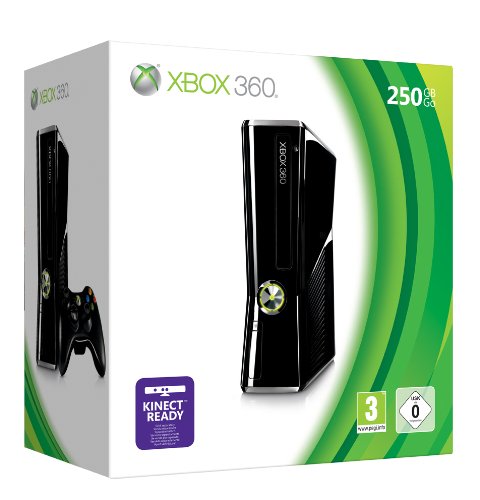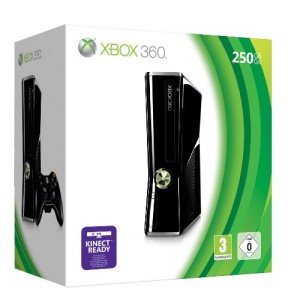 Manufacturer: Microsoft
Platform: X360
Release Date: 16 July 2010
Barcode:
Wholesale suppliers: Find
Sale Potential: 6/10
Stock manufactured before 16 August 2011, with Liteon CD Rom drives are modifiable to play pirated games. These units have significant demand in the markets, where anti-privacy laws are not strictly enforced.
---
Find Suppliers
For Annual Membership registered members. Please

Sign Up

or Register.
Related:
---