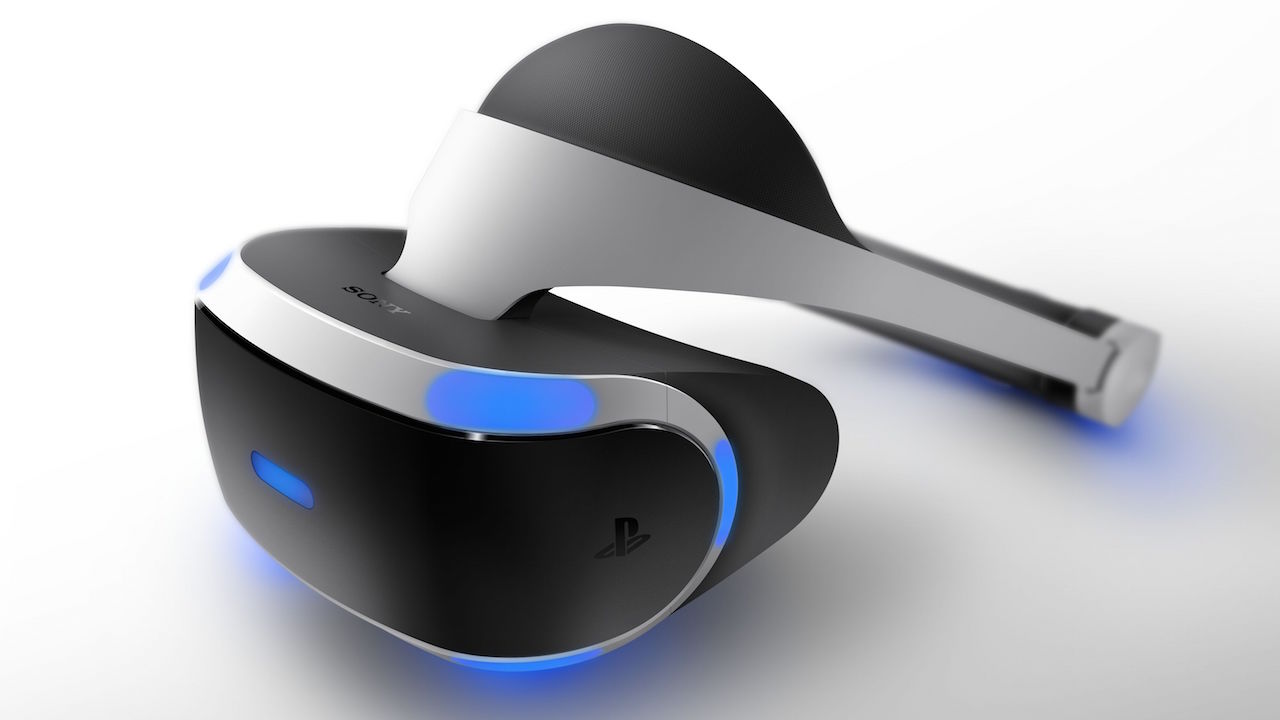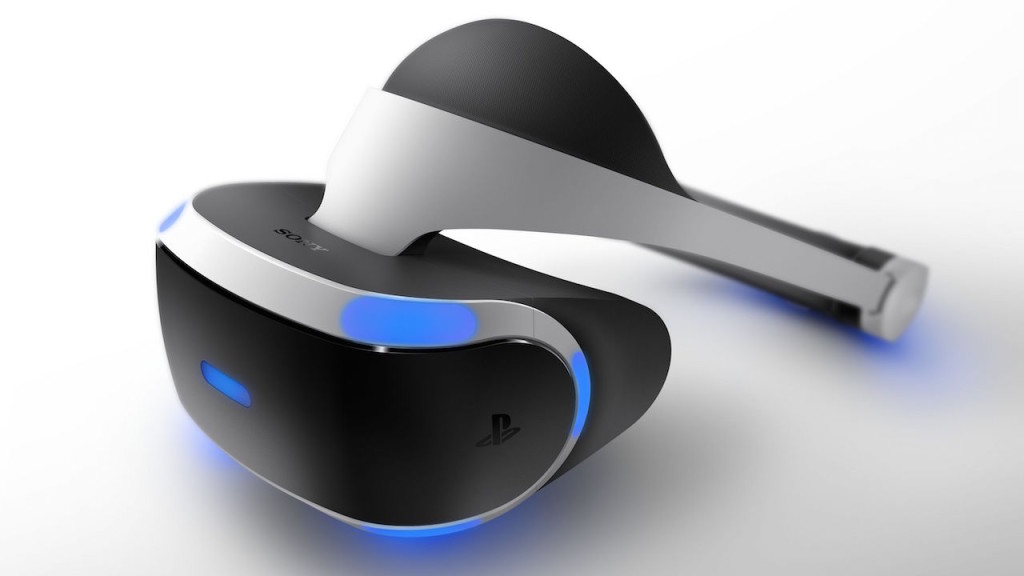 Developers are becoming ever more interested in virtual reality gaming while losing interest in Nintendo.
An industry-wide attitudinal survey has found out about the state of developer interest in various aspects of the gaming world. Carried out by the Game Developers Conference (GDC), the State of the Industry Survey analysed trends in the feedback of over 2,000 developers worldwide.
The big news from the survey is that developer interest in virtual reality gaming has more than doubled since the previous year's survey. Last year, 7% of developers were currently involved in VR projects, which grew to 16% this year.
Virtual reality gaming's genesis is being accelerated as headsets such as Oculus Rift, Playstation VR, and Samsung Gear continue to burgeon. This will continue on into the future, as 15% of developers have said that they will work on a VR game for their next project, up from 6% last year.
The majority of developers, 75%, expect that VR and AR gaming will be a sustainable business in the gaming world, although 27% thought that VR/AR would not surpass the adoption rate of consoles. 38% of developers thought that VR/AR devices would be in 10% of American households by 2020.
In terms of consoles, PS4 was the most popular out of itself, Xbox One and Nintendo platforms. 27% of developers were found to be working on a PS4 game, compared to 23% on Xbox, and a mere 5% on Nintendo.
This poor developer interest in Nintendo does not bode particularly well for the firm, although their incoming projects in 2016, the Nintendo NX console and their mobile gaming venture, should undoubtedly generate higher levels of interest.
GDC's study found that 52% of developers were involved in PC game development, down from 56% last year. 44% are working on mobile and tablet games, down from 50%.
Competitive gaming leagues have been found to be increasingly popular amongst gamers and developers alike. 88% of the developers in the survey thought that eSports are a sustainable business.
Surveys such as these are invaluable in examining the state of the gaming industry. From this survey, it can be concluded that PS4 is the dominant console in the current generation so far. It can also be concluded that virtual reality gaming will continue on its trajectory, before developing a steadfast home in the gaming world.
A full, in-depth analysis on the study can be found here.