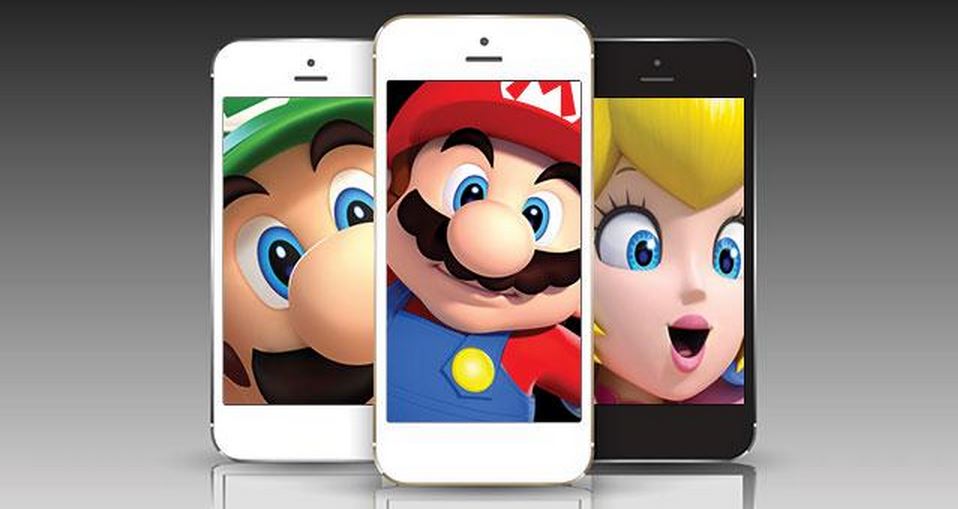 Image: Nintendo
Nintendo's upcoming mobile games branch is expected to give an enormous boost to their profits, as new smartphone projects are released throughout the year.
Tatsumi Kimishima, Nintendo's president, has revealed to a Japanese newspaper his plans for 2016, translated by Dr. Serkan Toto. The key part of Kimishima's revelations is that, in large parts through their new mobile games, Nintendo expects to bring profits to $855 million in several years, four times bigger than previous profits.
He promised that bringing Nintendo's array of world famous characters, including Mario, Link, and Princess Peach, to smartphones will bring the company's finances to a new unprecedented level.
Nintendo's smartphone game development comes as part of a diversification of business models. Not only will this include developing for mobile—a first for Nintendo—but also projects as diverse as theme parks, films and animated TV programs.
By introducing new ideas to their vast legions of fans, Nintendo want to elicit surprise instead of just reworking previous projects. With the expected "compelling" nature of their mobile games, as well as the NX console, Nintendo's 2016 will surely add a wealth of new ideas to the table, which will ultimately translate to higher and higher profits.
With their very first mobile game, a social networking game called Miitomo, releasing in March 2016, and details on the NX coming at some point during the year, Nintendo fans can be sure to expect something surprising from Nintendo in the following months.