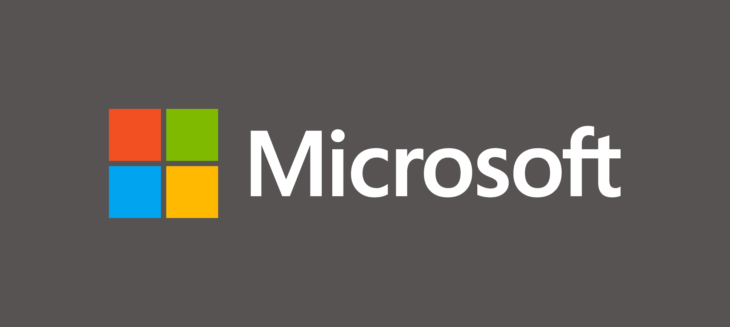 The financial results for the first quarter of Microsoft's fiscal year have been released. They show a dramatic increase in hardware revenues, which is surprising given the lack of availability of new Xbox consoles.
Hardware revenues were up by 166 percent for the three-month period ending on September 30, 2021, year-on-year. This is no surprise given that Xbox One hardware sales were falling as the eagerly anticipated Xbox Series X/S approached quickly.
Amy Hood, Chief Financial Officer for Microsoft, explained that more Xbox Series X/S consoles were shipped than expected. This is partially why there has been a lack of availability, but it's more due to the fact that there's a shortage in semiconductors and other parts required to manufacture the consoles.
On this note, Phil Spencer, Xbox Head, has previously commented that he believes the shortage will be relieved in 2022 at some point, but that consumers should expect to see shortages continue until then.
Gaming revenues grew overall by 16 percent for this period. However, Xbox content and services only grew by 2 percent year-on-year. This is mainly down to a lack of new third-party titles, which usually bolster gaming revenues. Xbox Game Pass and first-party sales offset the losses seen from the lack of third-party games.
Microsoft hasn't commented on this, but 2021 has been much quieter than usual due to the pandemic. Many developers were forced to push the release dates of their games back because development was hindered by needing to shift to a remote working solution.
Overall revenues for Microsoft grew by 22 percent this year to $45.3 billion. The Microsoft Cloud was the main driver for this, pushing revenue to $20.7 billion, up by 36 percent year-on-year. The more personal computing segment, including Xbox, grew by 12 percent, generating $13.3 billion.
The company's operating income grew to $20.2 billion, up 27 percent, and net income hit $20.5 billion, up 48 percent. Hood added that expenses were up by 15 percent due to the recent ZeniMax acquisition, which will easily pay off its expenditure over time.