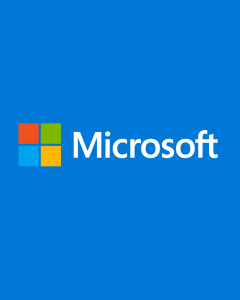 Microsoft is reporting the results of the latest quarter of fiscal 2021, revealing the company's growth in the gaming industry.
---
The financial results for the first quarter of Microsoft's fiscal year have been released.
---
Thanks to the launch of the Xbox Series X/S consoles in November 2020, Microsoft's gaming revenue saw a significant increase.
---