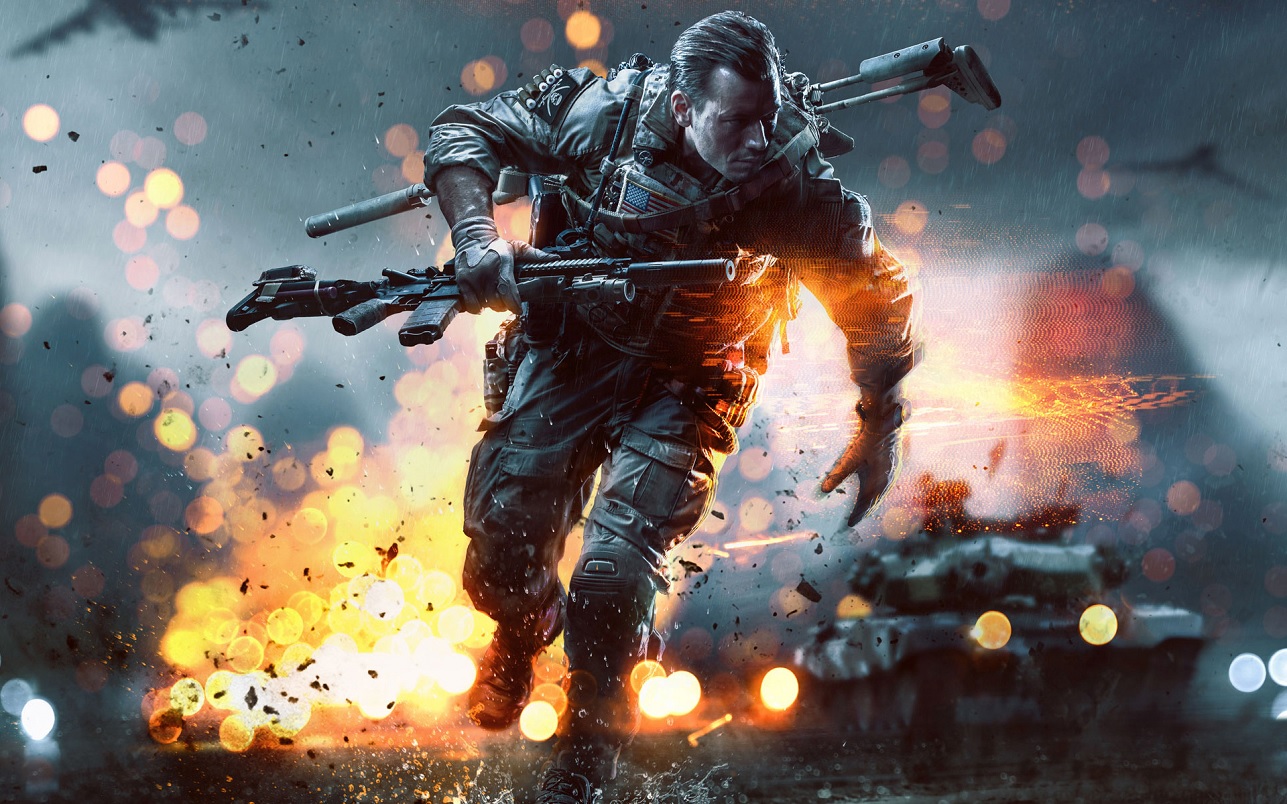 Electronic Arts has just hinted to the release schedules for three of their biggest major releases of the near future.
Although specific release dates have not been announced, EA executives have narrowed down the period in which they expect Titanfall 2, Mass Effect: Andromeda and the new Battlefield game to be released.
In a recent conference call with investors, reported by GameSpot, chief financial officer of EA Blake Jorgensen announced that the three games are projected to hit the shelves and online retailers at some point during the second half of the 2017 fiscal year, which for EA begins 1st April 2016 and ends 31st March 2017. This means that the games can be expected to arrive from between October 2016 and March 2017, right in time for the Black Friday and Christmas sales periods.
Jorgensen said in the conference that the new Battlefield title's release will follow suit with the rest of the series' releases. As both Battlefield's 3 and 4 were released in late October, it can be assumed that the latest will also ship at a similar time of the year. Battlefield Hardline is the only in the Battlefieled series recently that released in non-traditional time, in March, though Hardline was not quite "traditional" Battlefield game by itself and for this reason probably can be considered an exception.
He then went on to say that, although they EA is ready to announce an exact date, Titanfall 2 and Mass Effect: Andromeda can be expected to release in the second half of the fiscal year, as the first half is generally dominated by a busy period of sports games. This will most likely lead to a Christmas to March release date for Titanfall 2 and Mass Effect: Andromeda.
With such a substantial schedule of games in the works 2016-2017 is undoubtedly going to be a major year for EA. In addition to the games mentioned above, EA is also getting stuck into Mirror's Edge Catalyst, EA Sport's UFC 2 and a new platforming IP called Unravel.
Peter Moore, EA's COO, went as far as describing the 2017 financial year an "embarrassment of riches," due to the wealth of big name games set for release over the course of the year.
In addition to EA's packed roster of upcoming games, the firm are expanding their operations with their first foray into gaming conventions, the recently announced EA Play, which will open in London and Los Angeles in June 2016.
Related Topics:
Battlefield
,
Blake Jorgensen
,
Mass Effect: Andromeda
,
Peter Moore
,
Titanfall 2
---