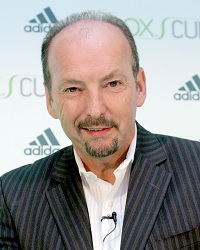 Last week EA announced that Peter Moore would be leaving not only them but the games industry to become CEO of his favourite football team, Liverpool FC.
---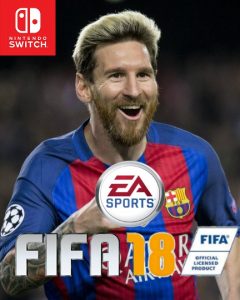 EA's Chief Competition Officer Peter Moore has confirmed that the first EA title for The Nintendo Switch will be Fifa 18.
---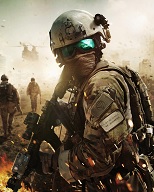 Electronic Arts has just hinted to the release schedules for three of their biggest major releases of the near future.
---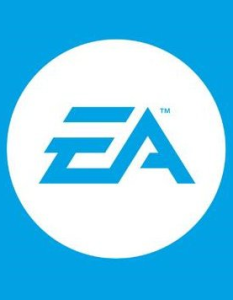 Unfortunately for fans of EA's lineup of classic titles, high level EA executive Peter Moore has said that HD remakes are not going to be a part of EA's portfolio.
---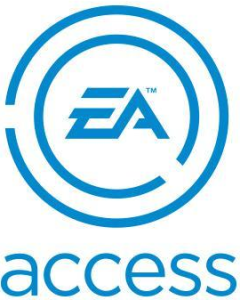 In response to fans' questions on Twitter, EA have claimed that they're looking into adding Xbox 360 games to the service, currently only available on Xbox One.
---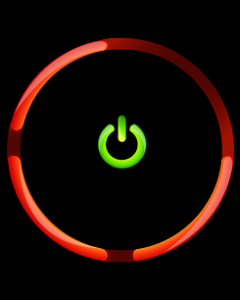 The Red Ring of Death was the plague that nearly ended Xbox. Those three red lights on the front of the Xbox 360 were feared by all owners of the console, as these were the signals of the console's failure.
---