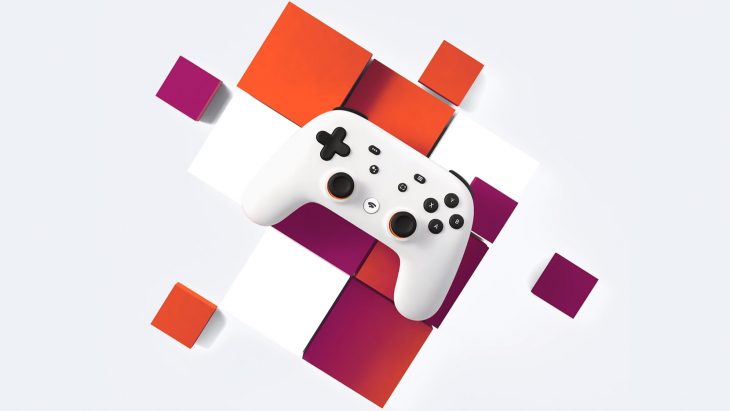 The impending shutdown of Google Stadia in January 2023 includes generous refund terms but no opportunity for gamers to transfer their saves, profiles, or purchased games to a different platform. Ubisoft (Assassin's Creed, Watch Dogs), Bungie (Destiny 2), and Io-Interactive (Hitman) have stepped forward with announcements of support for gamers that want to keep playing their Stadia titles.
Ubisoft released an announcement last Friday on Twitter informing that the company is looking to move Stadia games to PC through Ubisoft Connect. Further information, including the impact on Ubisoft+ subscribers, will be coming at a later date.
A similar message came from IO Interactive, makers of the Hitman franchise, which said that the studio was "looking into ways to continue your Hitman experience on other platforms." No more information was included outside of the statement of intent.
Destiny 2 developer Bungie joined in by saying that they were trying to figure out next steps for Destiny 2 players on Stadia. Bungie followed up by saying that information would be sent out once they develop a course of action. A recent Destiny 2 update allowed gamers to play with the same profile, character and loadouts across multiple platforms, which would be a good solution for Stadia users.
Since announcing the shutdown of Stadia, Google has not made any further announcements regarding options to preserve games or profiles for their users. A Stadia shutdown FAQ released the same day said that games with cross-progression on other platforms already available might be able to transfer progress but that the majority of the games on Stadia would not have this option.
Ubisoft, Bungie, and IO Interactive already all offer cross-progression on their titles. Another developer, CD Projekt Red, implemented cross-progression in the hit Cyberpunk 2077 last month. As of the time of this writing, CD Projekt Red has made no statements on the closure of Stadia.
Fallout from Google's closure announcement is expected to continue over the ensuing months leading up to the January 19th shutdown date.